Geoff Laughton – Apologizing to your partner can save your life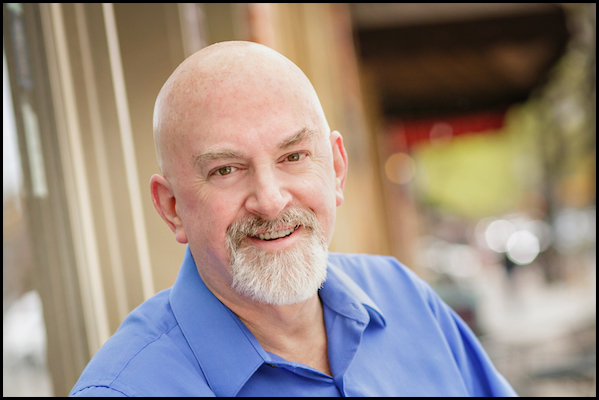 Geoff Laughton, known as Your Relationship Architect, is an internationally best-selling author, speaker, men's retreat leader, and sought after relationship coach.
For more than 20 years, he's been teaching couples and individuals how to build the relationship and life they truly desire.
In a world where far too many people settle for what they believe they can get, Geoff is devoted to teaching how to have love relationships that expand connection, healing, and create harmony with those dreams that people have simply neglected and/or forgotten.
Guiding Principle, Quote or Mantra
Geoff's guiding principle is that relationship is cutting edge spiritual practice.
When things get tough this reminds him that his relationship with his wife Sarah is a way they connect with spirit.
"The truth will set you free, but first it may piss you off!"
Telling the truth almost always creates breathing room that feels like freedom.
When You Tripped Up
Take a trip back to 1999 when Geoff and his wife had just moved to Colorado.
His consulting contract suddenly disappeared. And this caused a great deal of anxiety, fear and upset.
He was experiencing his worst fear. He kept all the emotional stuff to himself and did not talk to his wife and family about it.
Geoff was trying to look like he had it handled.
He got to the point where on Christmas day 1999, he decided it was time to go. The notes were written and he was ready to take himself out because to Geoff he was failing at what a good man was.
As he was getting ready to do it while his wife and son were still asleep, something told him that if he does this, he fails the test. The test of faith.
He called one of the two people he knew in this town and they told him to get his family up and get over to her house now!
They spent about 5 hours together on Christmas day working this out.
Apologizing to his wife for how he had failed her changed everything.
Proudest moment in partnership
Geoff's awareness of what he has in his marriage is one of his proudest moments.
When she looks in his eyes and their love never has dissipated in all their years together.
One day Sarah looked him in the eye when he told her he was terrified to make the career leap into coaching and with 100% authenticity said…
"Why can't you get that I would rather live under a freeway in a refrigerator box and have you, than live in a nice house with plenty of money and have you be miserable."
Geoff let this in and gave him the courage he needed to go after his dreams.
This mature love he received from Sarah helped to mature Geoff.
What is the best partnership / relationship advice you have ever received?
When the shit hits the fan and you're playing victim and blaming your partner, it is never about them.
If you love your partner, that love won't fix everything. But if its there, you might as well find the pathway to work it out. Because if you don't work it out and you end the relationship, you are virtually guaranteed to repeat the same pattern in your next relationships.
You are 100% responsible for your experience and how you are rolling with it or not.
Best Partnership Book or Resource
The Seven Principles for Making Marriage Work: A Practical Guide from the Country's Foremost Relationship Expert
Built To Last:: Designing & Maintaining a Passionate, Loving and Lasting Relationship
Interview Links –
FREE Relationship Design Review