Follow Your "Yes" Friday – Sometimes Your "Yes" Just Won't Shut Up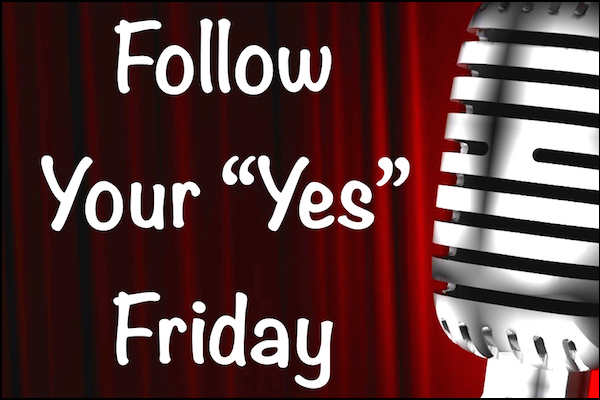 Do you follow your "Yes?"
Following your "Yes" is about you taking a step forward in your partnerships by taking action and applying at least one thing you heard from our guests during their interviews this week.
On today's episode, all of this week's guests have generously provided BONUS MATERIAL, not included in the interviews you listened to earlier this week.
Each one has provided incredible examples of the power of following your "Yes".
Enjoy!
Geoff Laughton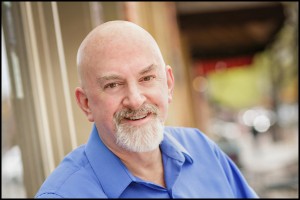 Not Following –
Geoff knew from a young age that he had a gift for accessing his intuition.
He was drawn to therapy, and talked himself out of going to grad school. Instead he took a detour and took a corporate job he told himself would only be for a year.
It turned into 16 years and a turn down a bad road that nearly killed him literally and figuratively.
Following –
In 1982 Geoff met a woman who by ever measure was the total opposite of who made sense to be with. Because of age differences, career differences and she had a child from an earlier marriage.
Geoff was 24 and was introduced to this woman by his mother.
His mother was so against the two of them getting together. Contributing lots of "this will never works" but Geoff knew there was something amazing about this woman.
His heart was a "Yes." His mind was fighting it. But his "Yes" just would not shut up.
And 34 years later they are still together.
Listen to Geoff's full interview here
Connect with Geoff –
FREE Relationship Design Review
Mark Groves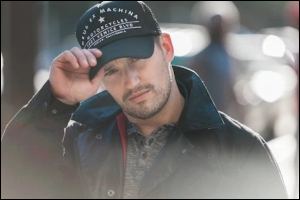 Not Following –
Mark was on a work trip and a palm reader told him that he would not be with the woman he was with and would not marry her. And Mark knew she was right.
But 3 years later when he got engaged to this woman and then that engagement ended he looked back on that moment and recognized he knew intuitively then, but did not act on it.
When Mark ended his engagement it was one of the first times he felt in full alignment. Meaning your truth and your life is an expression of your soul.
The cost of not following this "Yes" was he was out of congruence for 3 years. And he took someone else down that path with him.
Mark was afraid to hurt his girlfriend by having a challenging conversation, but indirectly he was hurting her.
The very fear we have when we are holding on to a partnership is the fear of hurting people or abandoning people or being abandoned.
The very thing we fear, we do because we abandon ourselves when we don't follow our "Yes."
Following –
Mark's career was in sales in a hospital and he had a great quality of life, but it did not feel right.
He knew his purpose was to help people connect with themselves and in turn with others.
He started his website 2 1/2 years ago and the first article he shared after his website launched went viral.
So he had been wondering how would he make a living at this, but he just started.
When we are pursuing dreams we always think of all the things we're going to lose, because they are measurable.
But you don't see all the possibilities and what we're going to gain.
Listen to Mark's full interview here
Connect with Mark –
Email – connect@markgroves.tv