Follow Your "Yes" Friday – Don't fear your "Yes!"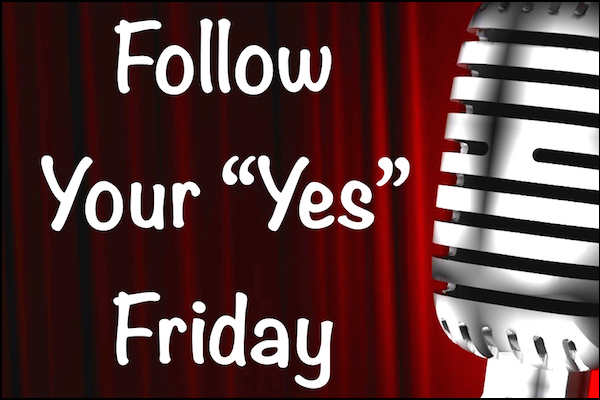 Do you follow your "Yes?"
Following your "Yes" is about you taking a step forward in your partnerships by taking action and applying at least one thing you heard from our guests during their interviews this week.
On today's episode, all of this week's guests have generously provided BONUS MATERIAL, not included in the interviews you listened to earlier this week.
Each one has provided incredible examples of the power of following your "Yes". Enjoy!
Mali Apple & Joe Dunn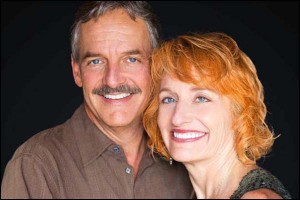 Not Following –
Mali has been playing with and practicing following her intuition for more than 40 years, but that doesn't mean she is perfect at it.
Recently she had a pretty intense gut feeling about something going on in Joe's business, and she mentioned it to him, but somewhat mildly. She didn't really own it, and Joe wasn't worried so they did not pursue it.
Turns out Mali was right and Joe had a little crisis happen in his business. As Joe traced it back he realized Mali had spotted it and waved a flag and he had ignored it.
Joe was so struck by this experience that he invite Mali to not only wave the flag in the future, but to hit him over the head with it if need be.
Their agreement is now if either of them have a feeling about something that has to do with the other they totally want to hear it. Even if they push back a little bit. They still want to hear it.
They don't have to follow their partner's advice, but they want to hear it.
Following –
Mali and Joe have a daughter who is 18 and going to college.
Their daughter took going to college very seriously and spent 4 years researching schools and then applied to her top 12.
After she had sent off all her applications and essays, Mali had a hit and asked her to apply to Yale even though her daughter did not think she would get in and it wasn't in her top 12. But she agreed to do it and applied.
After she applied, Mali felt very strongly that she was going to get in.
And their daughter is going to Yale.
Mali and her daughter opened the email that came in response to application together and it will long be remembered as this incredible mother – daughter experience.
Listen to Mali & Joe's full interview here
Connect with Mali & Joe –
Richard & Namaste Moore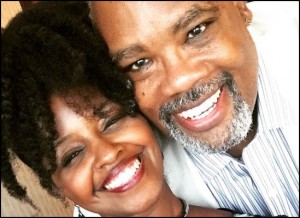 Not Following –
Richard – Richard had an idea and said to Namaste that he really wanted them to leave their corporate jobs and start their own business.
Namaste was totally on board.
Almost as soon as they made this decision Richard had the opportunity to take a buyout to leave his job. But he got fearful and passed on this opportunity.
Even though in his gut Richard knew he should have taken the buyout, he came up with all sorts of reasons to stay.
As a result of staying a lot longer than he should, the company ended up asking him to leave.
Namaste – In her first marriage she and her husband separated after about two years and she felt at that point they should have ended it. But she was so focused on "Save this at all costs."
They stayed together for 8 more years of arguing before they finally ended things.
Following –
Namaste – Her clear "Yes" was Richard. They had so many connections she did not think anyone would get. It was some powerful internal guidance.
Once she decided to follow her "Yes" she did it with all of her. No holding back.
And they have lived happily ever after.
Richard – Within their marriage Richard said "Yes" to and continues to say "Yes" to is the need for touch.
People notice that they are touching a lot.
For a lot of men the only touch we get on a daily basis is a handshake, and we are touch starved.
For some reason men have convinced themselves that we don't need that.
Touch makes you feel that you are safe in the world. It is how we feel that we're loved.
Listen to Richard & Namaste's full interview here
Connect with Richard & Namaste –
Richard & Namaste's Facebook Link
Richard & Namaste on Periscope