Follow Your "Yes" Friday – Are You Running Away From Your "Yes"?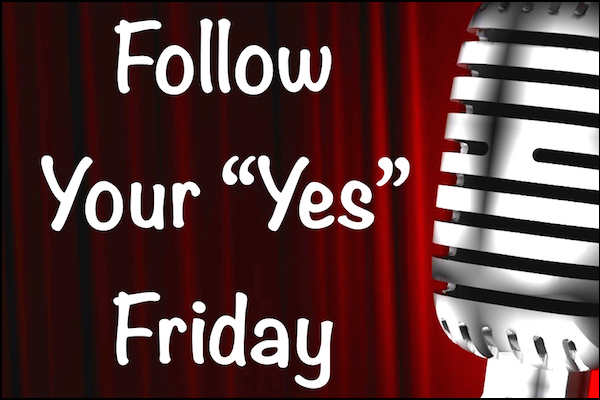 Do you follow your "Yes?"
Following your "Yes" is about you taking a step forward in your partnerships by taking action and applying at least one thing you heard from our guests during their interviews this week.
On today's episode, all of this week's guests have generously provided BONUS MATERIAL, not included in the interviews you listened to earlier this week.
Each one has provided incredible examples of the power of following your "Yes".
Enjoy!
Shasta Townsend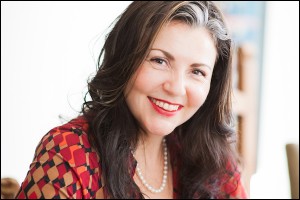 Not Following –
There was a time in Shasta's marriage when she was saying yes to everything but her marriage. And not saying yes to the part of her the deeply desired connection, intimacy and vulnerability.
It got to the point where her husband said "I feel like I'm your roommate."
When she realized she was actually running away from her "Yes" she turned it around and now she always says yes to her deepest heart's desire.
Following –
Shasta wrote a book a couple of years ago and it was a total download. As soon as she said yes to her guidance to write a book about her experiences.
Once she committed to following this "Yes" the book flowed out of her in a very short time and it went on to be a best seller.
Simply pause, listen to the guidance you are being given and then trust and act on it.
Listen to Shasta's full interview here
Connect with Shasta –
Bobbi Palmer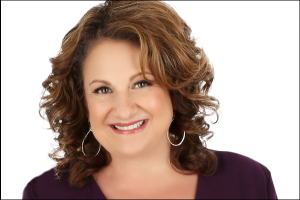 Not Following –
Bobbi dated a man name Ed who she met online. And they "dated" for about 3 months.
But after just two weeks she knew it was wrong.
It was uncomfortable. It was unpleasant. She was feeling this isn't right, but her head was saying "What if he's the only one." and "You're finally dating someone for a while."
Her fear and scarcity was overriding her gut feelings.
Ultimately he broke up with her to get back with his old girlfriend.
Bobbi recalls crying her eyes out after he hung up, even though this was not a good relationship.
After about 10 minutes of crying she realized she was not crying for him.
And she is thankful for him ending it. If he had not broken up with her, who knows how long she would have stuck around because she was not following her "Yes" at all.
Following –
Bobbi's very clear "Yes" was choosing to go all in with her husband.
She had done the work on herself. She knew what she wanted and what she didn't want. She knew how she needed to feel in order to be happy. And she felt it with him right away.
They started planning their wedding after knowing each other for 6 weeks, got married after 6 months and have been married for over 10 years.
Even though people around her thought she was crazy, Bobbi just knew it was right.
It is the proudest thing she has done in her life.
Listen to Bobbi's full interview here
Connect with Bobbi –
FREE GIFT – Four Devastating Mistakes Women Over 40 Make In Their Search for Love
Take Bobbi's FREE Man-O-Meter Test and find out if you are Dating (and Mating) like a GROWNUP