Follow Your "Yes" Friday – Embrace the Courage to go for Your "Yes"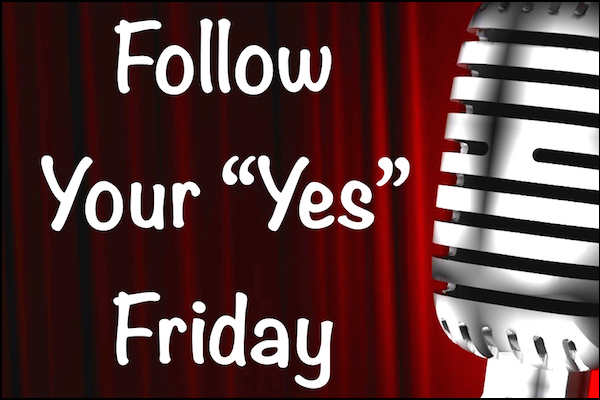 Do you follow your "Yes?"
Following your "Yes" is about you taking a step forward in your partnerships by taking action and applying at least one thing you heard from our guests during their interviews this week.
On today's episode, all of this week's guests have generously provided BONUS MATERIAL, not included in the interviews you listened to earlier this week.
Each one has provided incredible examples of the power of following your "Yes".
Enjoy!
Linda & Charlie Bloom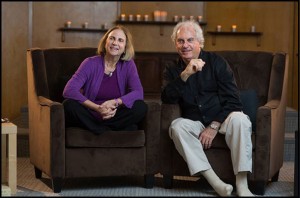 Not Following –
When Linda and Charlie's children were small and both had their own careers, their relationship got the leftover scraps of time and attention.
Linda did not take time to check in with herself to see what was going on with her. And they did not take nearly enough time with each other to report out and check in with each other to keep the bond and connection strong.
This went on for such a long time they came really close to adding their relationship to the divorce statistics.
They learned from this downfall and now take time on a daily basis to check in with themselves and check in with each other to make sure they don't have a pile of incompletions that's waiting for their attention or it will come down on them like an avalanche.
Following –
Linda is really clear that she thrives when she is connected strongly to Charlie.
When she hears from her inner self that she is securely bonded with Charlie and follows that impulse to feel her connection with him, the other parts of her life flow very easily.
This connection is the hub of the wheel of her life and everything else emanates from that.
Listen to Linda & Charlie's full interview here
Connect with Linda & Charlie –
Linda & Charlie's Facebook Link
Devon Kerns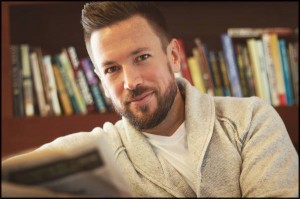 Not Following –
There was this woman that Devon just knew in his gut that he had a special connection with.
He had 30 seconds to connect with her in a way that overwhelmed his brain. This was in a Starbucks like some scene from a sappy movie.
His brain was screaming at him "Go tell her how you feel!" And he didn't do it.
Devon ended up running back into this woman at a party and she recognized him and approached him and says she really wanted to talk to him in that Starbucks. And his heart starts to pound all over again and he is thinking how amazing this is.
Then a guy walks up and gives her a kiss and essentially made it clear she was not alone.
Turns out the two of them met later the same day Devon saw her at Starbucks.
This guy had followed his "Yes" and was now dating this woman while Devon had gone for his No and allowed fear of rejection to stop him.
Following –
Devon was working in the art world selling limited edition artwork and had an appointment with a gentleman who was going to buy $5000 in artwork.
He was walking past a beautiful brand new building and he got this strong intuitive feeling to go into this building and check it out. And though he knew if he followed his gut he would miss his appointment to make a $5000 sale.
But he did it.
He called his client and says he can't make it and the client is relieved because he is stuck in traffic and thanked Devon for rescheduling.
So he enters the towers and approaches the front desk and let's the woman there know he would like to see the building.
Turns out this woman is the builder and developer of the building. A very stunning and powerful woman.
She asked what he does and he says something he has never said before and just follows his instinct. And it led to a $60,000 sale that day.
Listen to Devon's full interview here
Connect with Devon –