Susan Campbell – Know Your Triggers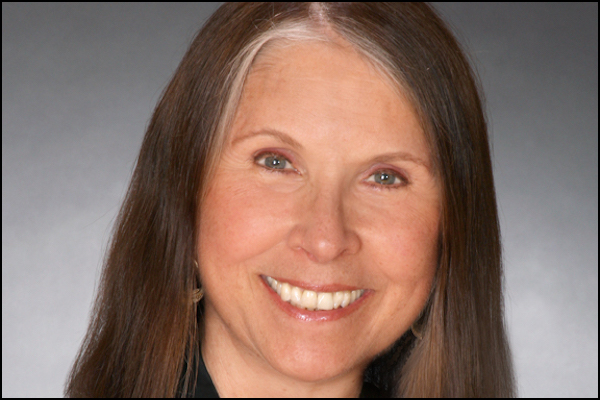 Psychologist Susan Campbell has worked as a relationship coach for 45 years.
A former professor at the University of Massachusetts, she is author of 10 books on relationships and communication.
Her work has been featured in many popular magazines including, New Woman, Cosmopolitan, Self, Men's Health, Brides, Seventeen, Yoga Journal and New Age.
Guiding Principle, Quote or Mantra
We are here in this school of life to learn lessons and relationships are the advanced course.
Susan teaches relationships as a practice like yoga or meditation. And she helps people self observe there resistance to the present moment.
To her relationships are a spiritual practice to help us evolve beyond the egocentric view of what's going on.
When You Tripped Up
Susan and her partner had just returned from a fabulous romantic vacation and she was sleeping in.
Unbeknownst to her, her partner was awake and wanting to make love but she is still sleeping.
A couple of hours later he wakes her up and says he is going home and starts saying that he never gets what he wants in the relationship etc. Clearly he is triggered.
Susan, feeling blindsided by all of this is now triggered too. Her ego and pride comes up and she says to herself "If he can't see what a great girlfriend she is, then she doesn't want him."
Ultimately they ended up breaking up over this fight.
The lesson from this trip up: Don't ever break up with your partner when you are triggered because you are never in your right mind when that is going on.
The "DUH" moment that changed your partnerships forever
When she was in her 20's Susan became an instant step mom to her husband's young brother and sister.
She took it on with enthusiasm but there was always something going on with her and the 9 year old boy. And it became very tense between her and the boy.
A few years later, her husband and her divorce. And then the boy told her ex-husband that he had felt like he lost his big brother.
Susan's DUH moment was that as a psychologist, she missed all of the ripples that her entering this family would create.
The lesson is to know what kind of a personality you have and apply what you know from other areas in your life to your relationships.
Proudest moment in partnership
Susan was at an outdoor music festival with her boyfriend and they got into a disagreement.
Her boyfriend says "This is not going to work," and Susan took this to mean he was going to break up with her.
And what she is proud of is that instead of letting this trigger her she asked "what just happened there? Can you tell me more about why you're saying that?"
She was not pleased, but she held space for him and let him talk it out. By the time they had finished talking they were close again.
What is the best partnership / relationship advice you have ever received?
Know that you have triggers. Emotional hot buttons that are based on fears like fear of rejection, fear of abandonment, fear that you're not important or accepted.
And learn the early warning signs of the triggers so you have more power over the whole triggering process.
Best Partnership Book
Five-Minute Relationship Repair: Quickly Heal Upsets, Deepen Intimacy, and Use Differences to Strengthen Love
The Power of Now: A Guide to Spiritual Enlightenment
Interview Links –