Phillipe Drolet – We are a Team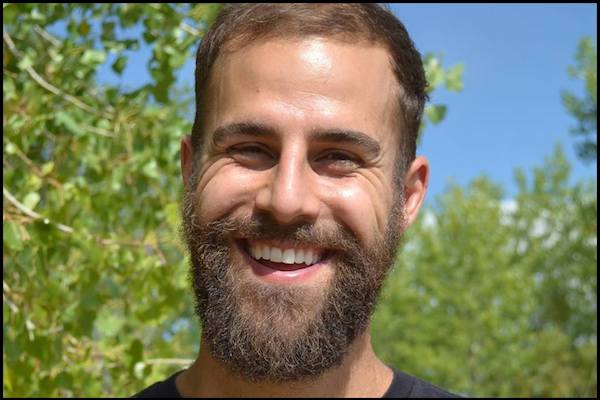 Philippe Drolet is a Peak Performance Coach and former National Team swimmer who has studied with spiritual masters around the world including (Shamans in Peru, Healers in California, Tantric Masters in Bali).
He now combines the best of Peak Performance psychology and Eastern Wisdom to help men achieve world-class performance while experiencing greater peace, balance and harmony.
Guiding Principle, Quote or Mantra
We are a team. Always coming at things from a "we" place.
There is no separation of "it's your fault."
When You Tripped Up
Phillipe has been with his girlfriend for just a few months so they are very much new at writing this story.
Last week, Julie, his girlfriend has just recently moved in with him and things are very much in flux.
About a week ago, Phillipe was feeling very overwhelmed. He just launched a new business, getting used to having Julie and her dog in the house and Julie's Mom was visiting as well.
He did what men often do, which is pull back from it all.
Phillipe brought up his overwhelm to Julie and next thing he knows they have decided she is going to spend some days back at her place.
As she was packing up, he knew it did not feel good for him and could tell it did not for her either. Phillipe realized that there was a lot of separation happening and it was time for them to come back together as a team.
They sat down, centered and figured out what they wanted and the rest of the week was amazing.
The "DUH" moment that changed your partnerships forever
Phillipe was basically single for seven years before he met Julie.
In hindsight, there were some things within himself that were preventing him from having a relationship.
For a long time he decided he would focus on what was working and hope that the relationship will resolve itself magically. And it didn't.
Then Phillipe realized that anything that is not working must be addressed directly.
So he went to Bali for four months and worked with a tantric master to do a lot of deep healing and within a week of returning he met his girlfriend and everything has been amazing every since.
Proudest moment in partnership
Phillipe and a client of his have been doing really great work for the past two years and there was also a feeling that there was a greater depth they could go into.
It was a classic example of two men who love and respect each other, but there is a level of soul intimacy that they are either not willing or unable to go to.
Then a few weeks ago, while he was meeting in person with this client they could both feel things shift.
It was a milestone moment in a professional relationships that will forever allow their connection to be deeper and richer and more powerful.
What is the best partnership / relationship advice you have ever received?
Take sacred time to connect with your partner both in the morning and at night.
Best Partnership Book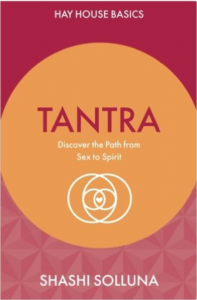 Tantra: Discover the Path from Sex to Spirit (Hay House Basics)
Payoff of Partnership
A year ago if you met Phillipe you would have seen someone who was focused and driven, but there was a juice in him that was missing.
Now in his new partnership, he is overflowing with love. Now his desire to serve and contribute and create is tenfold what it used to be.
As a result of his relationship with his girlfriend, he is full, he is happy and in love. Phillipe feels safe in the love of his woman and this makes him ready to do much bigger things in the world.
Interview Links –