Dr. Gary D. Salyer – Love Is Your Operating System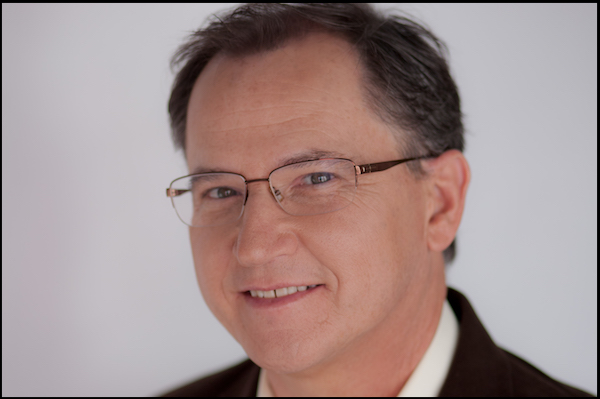 Dr. Gary D. Salyer is a master transformational relationship coach who helps people re-write the rules for love in their brains. This allows amazing shifts to happen in a very short period of time so that people can have the extraordinary relationship they want and deserve.
Dr. Salyer speaks to a national audience as a featured expert for The Great Love Debate and also various celebrity TV and radio shows. His life purpose is to change 'a generation's fate with love.'
He is also the author of the forthcoming book, Safe to Love Again: How to Release the Pain of Past Relationships and Attract Your Soul Mate.
Dr. Gary offers a unique blend of Neuro-Linguistic Programming (NLP), Bert Hellinger's "Family Systems" approach and Attachment Theory, to the science of relationships.
As one client said, "he re-sets your system for love in a science-based, heart delivered manner."
Guiding Principle, Quote or Mantra
Take no B.S and give no B.S. This is what a secure person does.
When You Tripped Up
When Dr. Gary was 22 and in college one of his professors told him he had a 90% chance, based on his background, of getting a divorce.
This so scared him that he went back to school for another year to turn a minor into a major in Marriage and Family studies.
Twelve years later, when Dr. Gary had his first divorce he was confused. He thought he had done everything.
Then his second marriage ended in divorce too. And this scared him.
Dr. Gary started to either pick partners who were distant or he would do the distancing himself. And he realize he was scared of love.
One part of him wanted a loving relationship, but another part was scared. This was the moment he realize he did not know how to stop this. He was out of control.
Safety was running him, not him running safety. And this realization was the defining moment in his life.
The "DUH" moment that changed your partnerships forever
Dr. Gary's "DUH" moment was when he asked himself "Who have I become?"
He found that asking how does he not have love is not as important as asking how does my brain create this experience.
So Dr. Gary started asking "what am I doing?" How was he creating this experience?
He learned how the brain creates love.
Now Dr. Gary focuses on "How can he create love?" And he does not care much about the 'why' anymore.
Proudest moment in partnership
When Dr. Gary got divorced for the second time, he told his son, who was heading off to college, that his biggest regret was that he never got to show him what a really good marriage looked like.
His son replied, "but you've always shown me what commitment looks like."
After his son graduated, Dr. Gary told his son that he didn't have to honor him by having the same relationship experience. He was allowed to have it better.
He knows now that he does not have to worry about his son's relationship because he knows that the anxious and avoidant love style has not been passed on to his son the way it was given to him.
Current Partnership that Has You Excited
Dr. Gary's relationship with his partner, Diane, is great. Even when they are not doing things together it is really great knowing that he is loved and that they have each other's back.
He is also excited about the people who are coming out of seemingly nowhere to support him in writing and promoting his book.
Dr. Gary is beginning to realize that if we are living in a loving space and give as much love to others as we can, an amazing web of relationships and support will come from it.
What is the best partnership / relationship advice you have ever received?
If you want to create love in your life, you have to be that love in your life.
You have to be the love you want to attract.
Best Partnership Book
The Seven Principles for Making Marriage Work: A Practical Guide from the Country's Foremost Relationship Expert
Mindsight: The New Science of Personal Transformation
Payoff of Partnership
Knowing he is loved and in a secure relationship has allowed Dr. Gary to write and take risks in his business, expand and grow.
Interview Links –