Follow Your "Yes" Friday – Your "Yes" Never Lies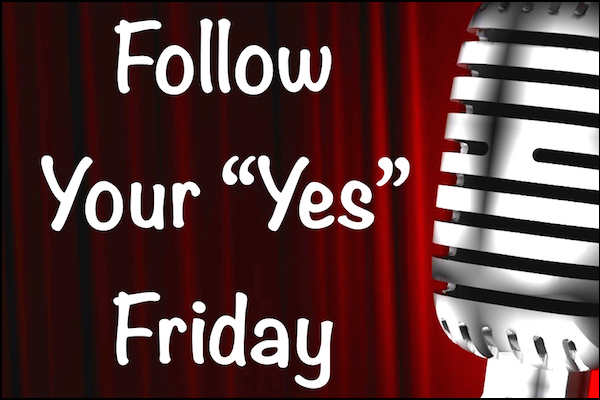 Do you follow your "Yes?"
Following your "Yes" is about you taking a step forward in your partnerships by taking action and applying at least one thing you heard from our guests during their interviews this week.
On today's episode, all of this week's guests have generously provided BONUS MATERIAL, not included in the interviews you listened to earlier this week.
Each one has provided incredible examples of the power of following your "Yes".
Enjoy!
Dr. Gary Salyer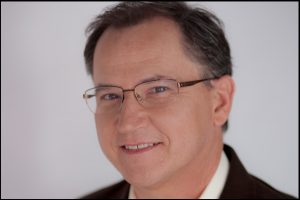 Not Following –
Towards the end of Dr. Gary's first marriage he went into a therapist and knew he needed to deal with some issues about his mother because she was borderline. And there was a part of him that was nervous to face that he might be like her.
Even though his gut was telling him he needed to bring all this to light and deal with it, he told his therapist that he would never go there. And he didn't do it.
After he saw the same dynamics play out is his second marriage and divorce, he realized then he should have followed his "Yes" and addressed it 20 years ago when he had a chance to.
When Dr. Gary went into therapy after his second divorce he told the therapist that he wanted to look this time.
If he had followed his gut in therapy the first time he would have been spared a second divorce.
Following –
Dr. Gary wanted to speak on a national level and he knew he needed help to get there. So even though it was much more than he thought he could afford, he invested in coaches to get him to that level.
He was in the midst of writing a book and knew what he wanted to include, but by speaking all across the country he found out what the nation really was asking for. He learned what was important to his audience and what wasn't.
The process of following his "Yes" has allowed him to write the book he wanted to and he has become a better man in the process.
Listen to Dr. Gary's full interview here
Connect with Dr. Gary –
Leslie Ziemba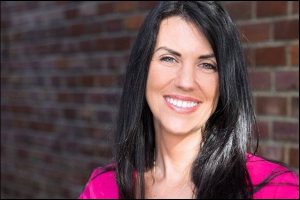 Not Following –
When Leslie was just starting her journey of personal development, she was about 4 – 5 months into a relationship and they had a fight.
She woke up the next morning and had a clear voice in her mind that said "you're done."
Leslie proceeded to argue with this guidance all day. And she stayed in the relationship for over a year.
Following –
Then she had another intuition regarding a not good feeling she had about a woman her partner was friends with on Facebook. She just felt like something wasn't right.
This time she ended the relationship on a Monday. And on Thursday she asked this woman about it and her intuition was confirmed.
Listen to Leslie's full interview here
Connect with Leslie –