Follow Your "Yes" Friday – You'll Be Surprised How Far Your "Yes" Will Take You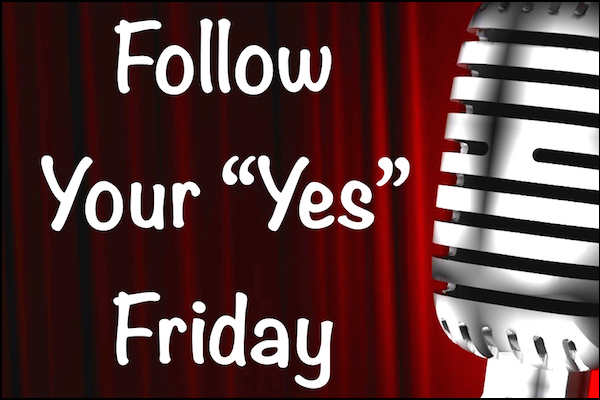 Do you follow your "Yes?"
Following your "Yes" is about you taking a step forward in your partnerships by taking action and applying at least one thing you heard from our guests during their interviews this week.
On today's episode, all of this week's guests have generously provided BONUS MATERIAL, not included in the interviews you listened to earlier this week.
Each one has provided incredible examples of the power of following your "Yes".
Enjoy!
Carol Allen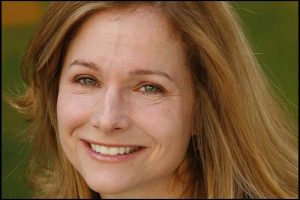 Not Following –
Years ago, Carol was really motivated to find her romantic partner and she would often fall for the "he's so cute" partners.
Like many people, she would go on a date and know in the first 30 minutes if there was anything there, but the "he's so cute" voice spoke up and that voice would win out.
One guy in particular was soooo cute and even though Carol could tell he drank too much, she ended up dating a drunk guy who hated his mother and ultimately hated women.
Following –
When Carol bumped into her first mentor online he was a total stranger to her and she instantly knew he was who she needed to work with.
She had a lot of near misses over the years, but since they never felt so right they never got off the ground. They were missing the certainty and clarity and the power that was required.
Listen to Carol's full interview here
Connect with Carol –
Larry Michel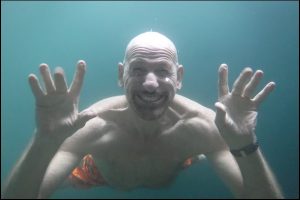 Not Following –
This story has both emotional and physical ramifications.
Larry was in a relationship that was not going well and he was holding it all inside. And on a very cold night he went out and sat at the water's edge to think. His body was telling him not to do it but he was emotionally so out of it that he did not listen.
He ended up getting walking pneumonia and ending up in the hospital.
In hindsight Larry realized he was not listening to his body or his emotions even though there were constant signs that he needed to take care of himself physically and emotionally.
The result was it impacted his business and almost killed him because he wasn't listening to his "Yes."
Following –
Anytime Larry has gotten a clear "Yes" and he has followed it, he is always surprised by how far beyond his expectations or his imagination he gets taken.
When he allows himself to go in the direction that his body and his emotions and especially his heart is taking him he is always blown away by what comes to be. This can be little things as well as big ones.
Listen to Larry's full interview here
Connect with Larry –
The Personal Energetic Profile – FREE Report