Jim Palmer – You've gotta do the research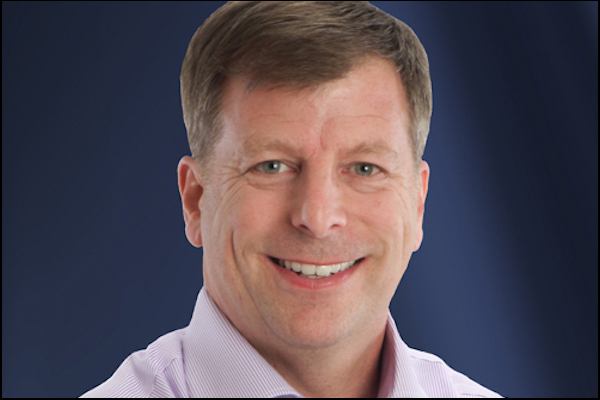 Jim Palmer is an in-demand business and marketing coach and founder of Dream Biz Academy.
He has authored six incredible books and is a marketing whiz who loves to help business people grow to the next level and teaches the value of outstanding customer service skills.
Before Jim started his business 14 years ago, he was faced with long term unemployment and cancer (at the same time) while supporting a family of six. Today, Jim runs multiple 6 figure businesses and thrives at helping others do the same.
Guiding Principle, Quote or Mantra
Know the value of your time and be clear about your priorities.
Jim's are God, family and then business.
When You Tripped Up
Jim had success with several businesses in a row and got to feeling like everything he did succeeded. And he decided to go into a retail business with his friend Bobby as 50/50 partners.
The trip-up was they didn't do enough research before going into the partnership. And in about a year they closed the business.
Jim firmly believes that the partnership could have been successful if they had just done more research before they jumped in.
The "DUH" moment that changed your partnerships forever
In 2009 Jim had many business going well and he joined a mastermind group to support him the further growing his businesses.
This group revealed to Jim so many things that he should have been doing, but wasn't because he found them uncomfortable.
One day the leader of this mastermind group took him aside and asked him this: "How is it that you want to have a successful and profitable coaching business like some of the people here, yet you don't seem to be willing to do some of the things they have done and continue to do to build their businesses? How is it that you feel you're entitled to the same level of success without doing the work that is necessary?"
This was a the "DUH" moment. (Jim has a more colorful term for it) And this was a pivotal moment that inspired Jim to do the work he needed to do to get over his fears and limiting beliefs.
As a result of a couple of years of focusing on moving past those fears his work has grown like a rocket ship ever since.
What is a current partnership you're excited about?
Jim and his wife of 36 years are going on their "big adventure" and going to live on a boat.
They sold their family home of 28 years and are casting off in late April. And they are going to document it on a blog at www.ourfloatinghome.com and will document the adventure there.
There is some nervousness, but way more excitement.
They have always both been very conservative and safe in their lifestyle so this is quite a departure for them.
What is the best partnership / relationship advice you have ever received?
Always put yourself in the other person's shoes.
Things will look different in the morning.
Interview Links –