Follow Your "Yes" Friday – The key to success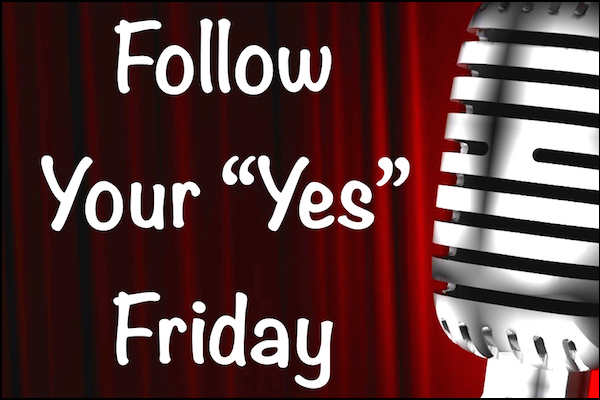 Do you follow your "Yes?"
Following your "Yes" is about you taking a step forward in your partnerships by taking action and applying at least one thing you heard from our guests during their interviews this week.
On today's episode, all of this week's guests have generously provided BONUS MATERIAL, not included in the interviews you listened to earlier this week.
Each one has provided incredible examples of the power of following your "Yes".
Enjoy!
Devi Ward
Not Following –
For Devi her "Yes" was about honoring a No, and saying Yes to walking away.
Part of Devi's work is training people to be Authentic Tantra Practitioners. With one particular student there were a lot of "nos." They were not receiving and understanding the teachings, they were having difficulty with interference on Skype and a lot of other obstacles.
Looking back, she realized that this was her higher self saying to let this one go.
It was really hard because Devi was attached to this student getting the results she had hoped for her. This was such an obvious No, but she was so attached and committed to seeing it through that she made it a lot more difficult for herself than she needed to. And in the end it ended up being a painful situation.
Following –
Devi was really wanting to call in her soul mate and was living in a small town where there were not many opportunities, and she was considering moving to Seattle to be around more people and more options. And she was telling all her friends, that this was a go.
While all this was happening, she got a very clear message to stay put and not move. And she followed this "Yes" and just a little while later she met her future husband. They just got married in November.
Listen to Devi's full interview here
Connect with Devi –
Devi's website – get your weekly Tantra Tip here.
Youtube – Sex As Medicine TV
Jim Palmer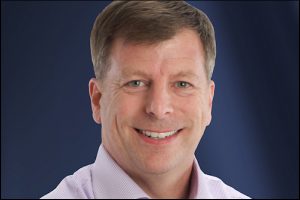 Not Following –
Jim was a sun worshiper and always wanted to be tan. His wife would say "you oughta put some lotion on." And he never would.
Turns out Jim got skin cancer and chances are being a sun worshiper for 40 years probably played a role. And even with the stories in the media about too much sun being a key contributor to skin cancer he still did not do anything to protect himself.
As a result of not paying attention to his "Yes" Jim had to deal with a major health issue.
Following –
Highly successful people in all areas of life all are good at making a good decision of yes or no because they trust their instinct or their gut. The first decision you make is almost always the right one.
When Jim started leading his own live events, he did it because he felt in his gut it was the right thing to do. It was still scary, but he knew in his gut it was the right thing to do and he followed it.
Most people don't say "Yes" more often because they don't have all the steps figured out.
Don't be afraid to say "Yes" and get in action even if you don't know what's around the next corner.
Listen to Jim's full interview here
Connect with Jim –