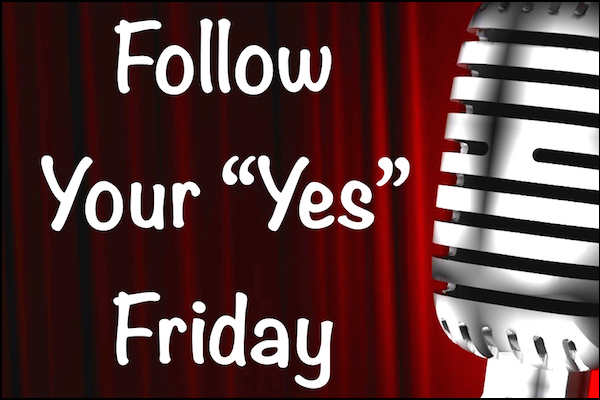 Do you follow your "Yes?"
Following your "Yes" is about you taking a step forward in your partnerships by taking action and applying at least one thing you heard from our guests during their interviews this week.
On today's episode, all of this week's guests have generously provided BONUS MATERIAL, not included in the interviews you listened to earlier this week.
Each one has provided incredible examples of the power of following your "Yes".
Enjoy!
Clayton Olson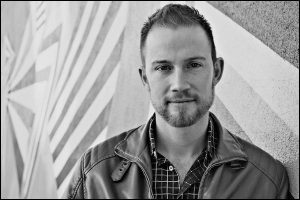 Not Following –
Several years ago in a previous relationship Clayton was in a relationship with a woman and about 3 years into it, he knew they were not compatible anymore. They were just growing different directions.
There was a large part of Clayton that did not trust breaking up with her at the time. Doubting if what he was feeling was real.
As a result he prolonged the relationship for another 9 months to a year.
The writing was on the wall, but he was too afraid of making a mistake and looking back and regretting it. Ultimately they could have saved each other a lot of time if they had just sat down and been honest with each other.
Following –
A few years ago Clayton was working in corporate America, making good money, working with friends, had a boss he respected and everything seemed perfect, but he was not fulfilled.
It took some difficult evenings of realizing that what he was doing was not where he wanted to go.
There was a gut feeling or a "knowing" that said, "this is not me." He could not identify with the vision he saw of himself in the future if he stayed on this path.
Although he had family and friends who thought he was crazy to start a coaching business, he didn't listen to anybody except himself.
Ultimately, it has been one of the best decisions he has ever made. It hasn't been easy and he has questioned it at times, but he has no regrets.
Listen to Clayton's full interview here
Connect with Clayton –
Jayson Gaddis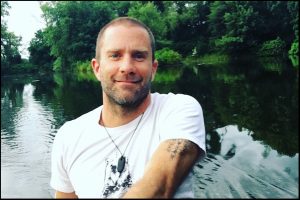 Not Following –
Jayson was in a college fraternity and there was a lot of hazing going on.
He had a gut feeling it was not cool, but he was overriding this sensitivity to try and fit in. So he didn't speak up and say anything. And he participated in the hazing.
Following –
Eventually Jayson caught on and as president of that fraternity he started setting some boundaries.
But it wasn't until he heard a talk on hazing that his inner voice was validated. Jayson knew in his heart that something was out of integrity. As he sat there, all this shame and guilt came up and he knew it was time to act.
Jayson sent back to the fraternity as an alumni and put an end to it.
He was hated by a lot of people, but he felt great about the decision to act. It was super empowering and something he is proud of to this day.
Listen to Jayson's full interview here
Connect with Jayson –