Follow Your "Yes" Friday – The price of compromising your truth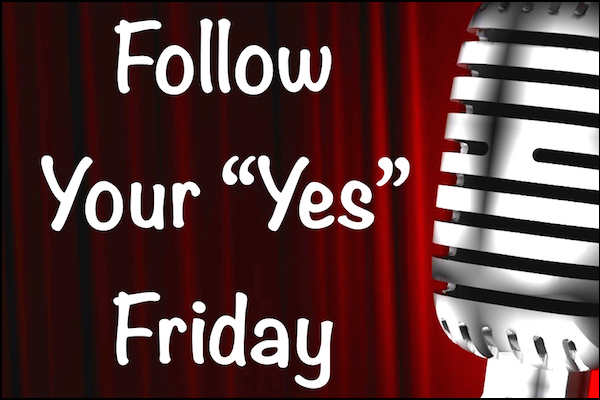 Do you follow your "Yes?"
Following your "Yes" is about you taking a step forward in your partnerships by taking action and applying at least one thing you heard from our guests during their interviews this week.
On today's episode, all of this week's guests have generously provided BONUS MATERIAL, not included in the interviews you listened to earlier this week.
Each one has provided incredible examples of the power of following your "Yes".
Enjoy!
Caroline Muir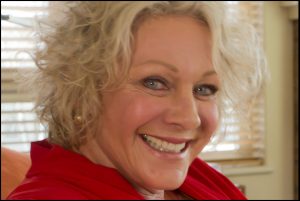 Not Following –
Caroline was asked to be part of an online production and she was told all the fame and money that would come to her by being part of this enterprise. And she let her mind get captivated by the promise of all these benefits.
Everything about this opportunity was in alignment except for the leader of it. She kept leaving her intuition about this woman and going into her mind about all the promises that were being made. She didn't even stop to get contracts or anything like that. Caroline just let her mind override her instincts and believed this woman because she wanted all the promises to be true.
Slowly but surely it became clear that this wasn't a match.
When this project eventually fell in on itself, Caroline had to get lawyers involved and ended up in therapy.
The mistake was that she didn't take a deeper breath and check in for her "Yes."
Following –
When Caroline met her current partner she felt the "Yes" go off inside of her.
Not a "Yes" of love at first sight. This was a "Yes" that said, this is a quality person, give him a chance. Don't just reject him because you're not ready. Maybe he could help you get ready.
She followed this "Yes" through a long distance relationship for a couple of years. And all the other things that kept her safe. And is now in an amazing relationship with this man.
Listen to Caroline's full interview here
Connect with Caroline –
David Wygant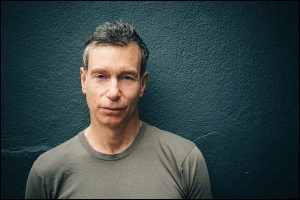 Not Following –
David was with a woman and he was not happy. He grew up care taking his Mom and so he tends to like women with broken wings so he can nurse them back to health. But he was getting sick of it.
He met a woman and fell in love with the idea of them. Because if he was really listening, they wouldn't have made it past the first date.
It was clear on that first date that she was not in alignment with who he was, but he so wanted the story of her that he moved forward.
One night they were in the a circular fight at 1 in the morning and David went for a walk on the beach to clear his head. He screamed at the top of his lungs, "I can't be with her." And went back in the house and said he was breaking up.
But they didn't break up. And to this day he has to deal with this woman because they share a daughter.
This was a life altering choice. And it taught him how to stay in his truth because he learned the the price of compromising that truth.
Following –
In 2006 David had been coaching men and women all over the world how to be the most amazing version of themselves when it came to attracting the opposite sex.
He loved what he was doing but felt in his gut he should be making more doing it.
Then a friend asked him what he was willing to do to get what he wanted. David thought about it and reformulated a few things in his business and the next year made 5 times what he did the previous year.
He stopped holding back and stopped playing it safe and started playing like him.
By following his "Yes" and being true to himself it made his coaching 10x more powerful too.
How do you recognize your "Yes" from just your mind trying to convince you of something.
Listen to David's full interview here
Connect with David –
The 10 Minute Daily Reality Check Podcast