Follow Your "Yes" Friday – Your "Yes" will change your life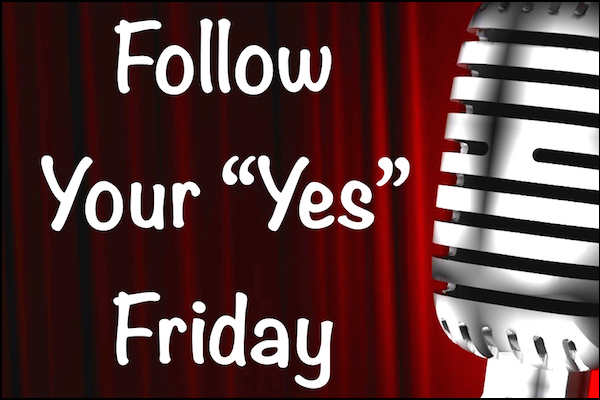 Do you follow your "Yes?"
Following your "Yes" is about you taking a step forward in your partnerships by taking action and applying at least one thing you heard from our guests during their interviews this week.
On today's episode, all of this week's guests have generously provided BONUS MATERIAL, not included in the interviews you listened to earlier this week.
Each one has provided incredible examples of the power of following your "Yes".
Enjoy!
Dr. Erica Goodstone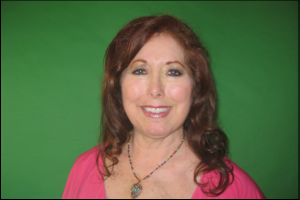 Not Following –
Dr. Erica was sorry she did not follow her "Yes" when she took the advice of a colleague in business instead of following her gut.
Following –
Dr. Erica followed her "Yes" when she started offering virtual summits. She made great connections and all it took was a little support from one person.
She knew it was something she had to do, but didn't do much with it. Then when she followed her guidance and got more people involved everything worked.
Listen to Dr. Erica's full interview here
Connect with Erica –
Dr. Joe Kort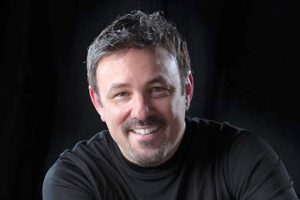 Not Following –
Joe realized early on in his adulthood that maintaining a relationship with he family of origin was to his detriment.
Instead of saying no to them and setting boundaries, he said yes and became more injured by his mid 30s than he would have been if he had been stronger and said no earlier on.
Following –
In his late 30s Joe confronted his family about how they treated him.
He set clear boundaries and they continued to mistreat him. So he broke off his contact with them.
It was one of the most painful things he has ever done in his whole life and it is one of the most liberating, life-changing thing he has ever done for himself. And he has never regretted it.
How do you recognize your "Yes" from just your mind trying to convince you of something.
Listen to Joe's full interview here
Connect with Joe –