Follow Your "Yes" Friday – Your "Yes" may seem unfamiliar…do it anyway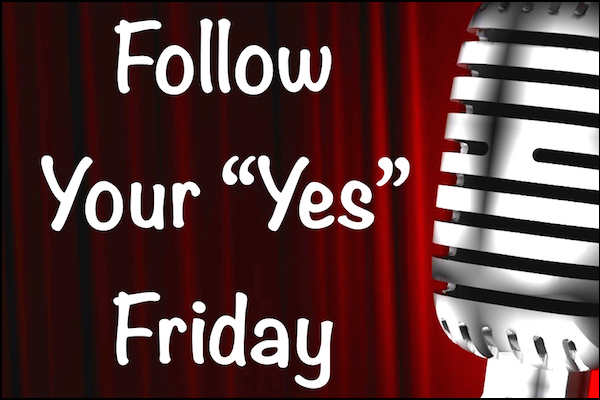 Do you follow your "Yes?"
Following your "Yes" is about you taking a step forward in your partnerships by taking action and applying at least one thing you heard from our guests during their interviews this week.
On today's episode, all of this week's guests have generously provided BONUS MATERIAL, not included in the interviews you listened to earlier this week.
Each one has provided incredible examples of the power of following your "Yes".
Enjoy!
Lisa Shield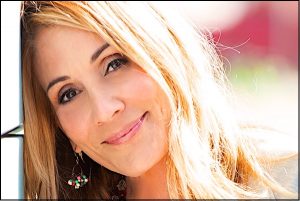 Not Following –
When Lisa was dating the man who would become her ex-husband she was not happy. She moved out and after a year without him she went back to him for another 7 years. All the same reasons they split the second time were the same ones that caused the first breakup. But since she didn't stay true to her "Yes" she lost seven more years of her life in an unhappy relationship.
Following –
When Lisa was starting to date again at about 40, she felt like her life was amazing and it was the best years of her life and she wanted to be sharing them with her guy.
No one she knew was online, but she followed her guidance and did it anyway. The pictures were not the best and her profile was kind of irreverent, but she followed her "Yes" and did it anyway.
She went on about 100 first dates and ultimately met the love of her life.
Listen to Lisa's full interview here
Connect with Lisa –
Dating Without Drama Facebook Group
Mirabai Starr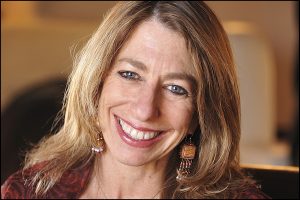 Not Following –
From age 15 – 31 Mirabai was basically imprisoned in a relationship with a much older man, as she talked about in our interview this week.
When she broke free of that she began to experiment with different kinds of relationships.
One man in particular was very edgy and unconventional and after feeling so constrained for so long she felt that very alluring. The only catch was he was polyamorous and as much as she tried to fit herself into this situation she just couldn't.
Everything in her was saying ouch, this doesn't feel right, but she wasn't listening because she had this notion that she needed to be more open minded and treat intimacy more casually.
She ended the relationship and they have been able to be great friends. And ending it was such a relief.
Following –
Mirabai's husband Jeff was not always present and available.
They were both single parents trying to navigate how to bring their families together and there was a period where he backed off and she didn't understand why. And he was very inept at explaining what was going on for him internally. So she just let him go, even though it broke her heart.
Then a therapist recommended that she fight for him because he was the best thing that had ever happened to her.
This advice went against everything Mirabai thought was the appropriate behavior for a woman, especially if she wanted to keep her self-respect.
But she listened to her heart and drove from New Mexico to Wyoming where he was working and let him know she was not letting him go and she was going to fight for what they had. And it broke everything open. No one had ever fought for him before.
This was the exact right move and has led to their amazing 20 year marriage together.
Listen to Mirabai's full interview here
Connect with Mirabai –