Barry Selby – Unconscious programming limits the possibilities in relationships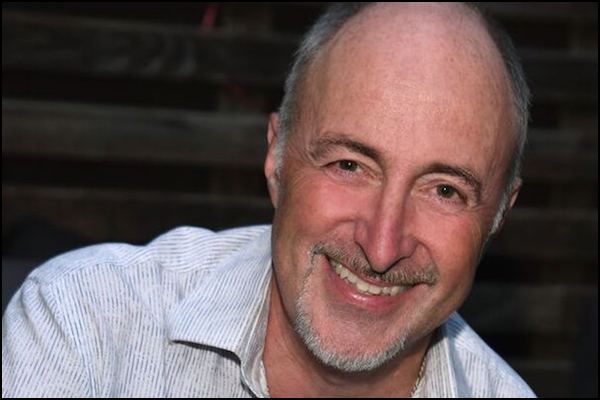 Barry Selby is a passionate champion for the divine feminine.
He helps strong successful committed women heal their hearts, own their self-love and magnificence, embracing their feminine majesty, so they become a powerful positive force in the world, and attract their true divine masculine partnership in relationship.
With over 30 years of study of personal development, interpersonal relationships and embodied understanding of the polarity dance of masculine and feminine, he helps women break the cycle of failed relationships and heart-break, so they can attract their true divine partnership.
His #1 best-selling book, 50 Ways To Love Your Lover, helps both singles and couples create rich and rewarding relationships.
He brings deep compassion, masculine presence, and wise guidance to assist his clients in their journey to true love.
After experiencing her work you will never look at love the same way again.
Guiding Principle, Quote or Mantra
Be living your purpose in the world before doing anything else.
When You Tripped Up
In Barry's early dating live, teens and twenties, things would go well until there was a discord or an argument. Then he'd quit and he'd leave.
Like everyone, he learned from his parents how to be in relationships. Barry never remembers his parents arguing. So his programming was: Love means no arguments.
This unconscious programming limited the possibility of relationships for him. It is our unconscious programming that we need to unpack to change where we go in the future.
Proudest moment in partnership
Barry has been a spiritual practitioner since 2000. And part of that is being on pulpit once every 3 – 4 years to lead part of the service on Sundays.
His first time on the pulpit was September 16th, 2001. The first Sunday following the 9/11 attacks. And twice as many people showed up for service as normally do.
By his doing this and providing a sense of normalcy, it provided the attendees with a sense of calm.
This opened his heart even more to being of service. And as a result of standing in front of over 2000 people his fear of public speaking basically evaporated.
What is the best partnership / relationship advice you have ever received?
We are all individually whole and complete. We always can serve somebody else.
Best Partnership Book
50 Ways To Love Your Lover: Powerful Principles for Passionate & Richly Rewarding Relationships filled with Deeply Fulfilling and Juicy Romance!
The Way of the Superior Man: A Spiritual Guide to Mastering the Challenges of Women, Work, and Sexual Desire
Interview Links –