Follow Your "Yes" Friday – Your "Yes" is not always your want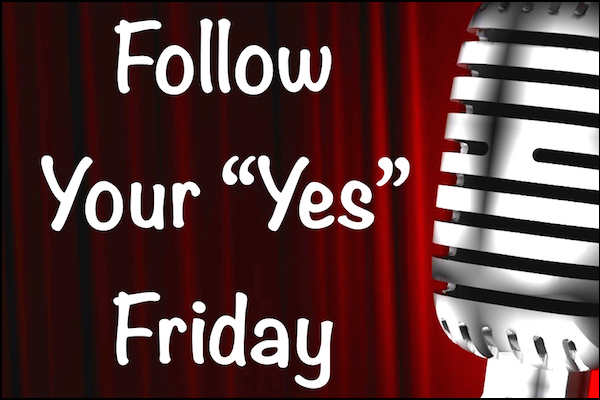 Do you follow your "Yes?"
Following your "Yes" is about you taking a step forward in your partnerships by taking action and applying at least one thing you heard from our guests during their interviews this week.
On today's episode, all of this week's guests have generously provided BONUS MATERIAL, not included in the interviews you listened to earlier this week.
Each one has provided incredible examples of the power of following your "Yes".
Enjoy!
Barry Selby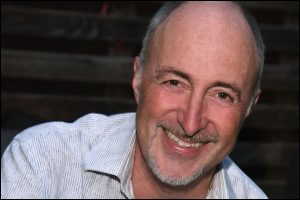 Not Following –
About twelve years ago Barry was in a relationship and he ignored all the very loud warning flags that showed up by not owning his space in the relationship. This happened because there was titillation and great sex.
But he was misaligned and not taking charge. He was not in the right relationship, but he said yes out of a desire to make her happy.
When he looks back he's grateful for the lesson, but at the time it wasn't fun.
Following –
When Barry wrote his book, he asked what to do with a list of principles he had written down.
The little voice that was his guidance said "write a book." And he spent two weeks arguing with it.
When he did follow his "Yes" everything he needed to do it laid out in front of him. It ended up being an effortless process because he was in alignment with spirit and his purpose.
Listen to Barry's full interview here
Connect with Barry –
JP Sears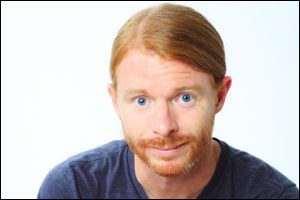 Not Following –
About 4 years ago JP got into a relationship. Now his internal guidance was giving him the No sign. But he ignored it.
Even though he knew in his heart this relationship wasn't going to work, he wanted it to work so he was fighting his guidance.
The relationship lasted 2 1/2 years, but there was a lot of suffering including lessons he had already learned in other relationships. Apparently he needed to experience them again to teach him the consequences of avoiding his internal yeses and nos.
Following –
Over the past 15 years JP has build up a very thriving, successful one-on-one client practice.
And recently he got a very clear "Yes" to let go of his client practice. This was very scary because it had supported him financially and he had learned so much from it.
It's sometimes very easy to let go of a crappy thing, but to let go of a great thing did not make sense. But his internal guidance was calling him to let it go.
When he took this step he felt like he was stepping off a very high cliff, but he honored the "Yes" and it has been very freeing for him and allowed other new things to come into his life.
Listen to JP's full interview here
Connect with JP –