Follow Your "Yes" Friday – Not following your "Yes" is self-betrayal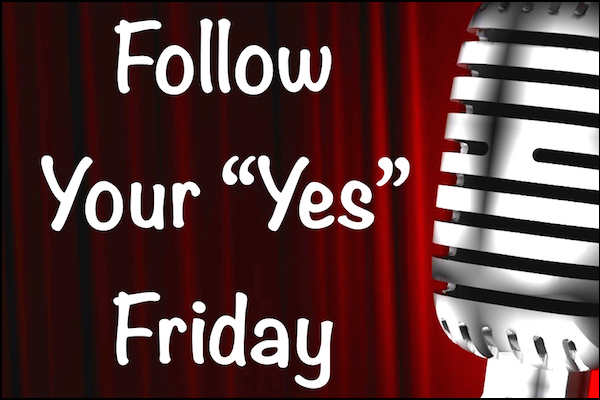 Do you follow your "Yes?"
Following your "Yes" is about you taking a step forward in your partnerships by taking action and applying at least one thing you heard from our guests during their interviews this week.
On today's episode, all of this week's guests have generously provided BONUS MATERIAL, not included in the interviews you listened to earlier this week.
Each one has provided incredible examples of the power of following your "Yes".
Enjoy!
Victoria Allen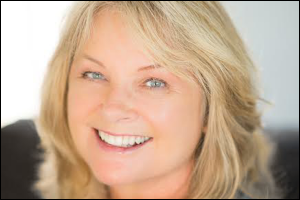 Not Following –
Victoria calls not following her "Yes" self betrayal.
She went into a marriage where some part of her registered that it was not the right thing to do, but she got married anyway. She believes she was healing an unconscious wound in doing this.
Victoria feels like she married this man with her wound rather than because they had similar priorities and lifestyle.
This created a real confusion for her that didn't support either one of them
Following –
With her current husband her mind was saying "no this is not a smart relationship" but everything in her being said "Yes" commit to this man. They have been together for 15 years.
Listen to Victoria's full interview here
Connect with Victoria –
Email – victoria@raiseyourstate.com
Laura Doyle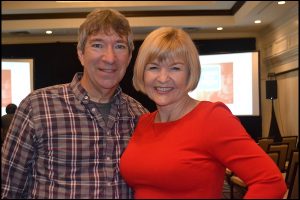 Not Following –
When Laura wrote her first book she put her email address in the book in case anyone wanted to reach out to her for help. The book was such a huge success that she was overwhelmed and got so overwhelmed that she actually walked away from this work completely.
This was not comfortable, because this work is her mission.
A couple of years later she came back and started coaching trainers to help the women who reach out to them.
Her calling had overwhelmed her and she ran away from it.
Following –
Laura had a vision to have her own TV show. She shared this with her team on a Friday, and that weekend she hosted her Cherished For Life weekend.
Turns out an Emmy nominated producer was in the audience and approached her about having a TV show. Within a matter of just a few months she had her show Empowered Wives.
Even though this scared her, there was really nothing to do but keep going forward.
Listen to Laura's full interview here
Connect with Laura –