Follow Your "Yes" Friday – Pay attention on your second date…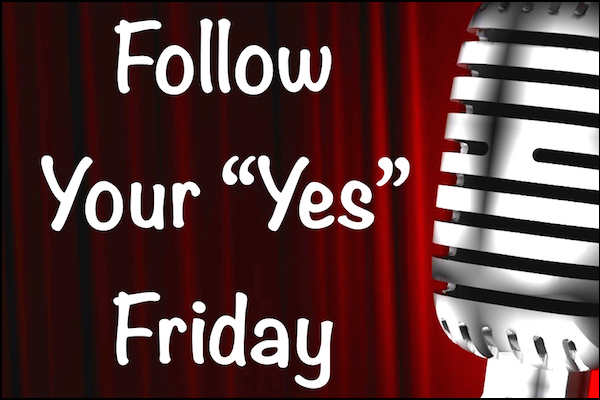 Do you follow your "Yes?"
Following your "Yes" is about you taking a step forward in your partnerships by taking action and applying at least one thing you heard from our guests during their interviews this week.
On today's episode, all of this week's guests have generously provided BONUS MATERIAL, not included in the interviews you listened to earlier this week.
Each one has provided incredible examples of the power of following your "Yes".
Enjoy!
Anna Kowalska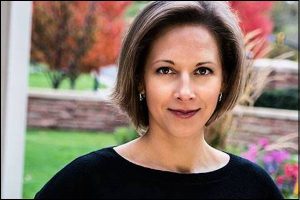 Not Following –
On a second date with a gentleman, Anna's "Yes" showed up as a very strong NO. Instead of following this guidance she made every excuse to justify the relationship with this person and completely ignored the NO she felt in her body.
The relationship went on for a year and it spun her into a direction that was very self-sabotaging. Eventually he broke up with her in a very unpleasant way.
Not following her "Yes" cost her a year of her life, an unpleasant break up and not taking a different path that was more of a "Yes" for her.
Following –
A couple of years ago Anna got very strong guidance to move to Colorado. At the time she lived in New York and had only been to Colorado a couple of times, but this guidance was undeniable.
Within six weeks she resolved her live in New York, packed her clothes and her dog in her car and moved to Colorado to an apartment she rented site unseen to start a new life.
Not once has she questioned her decision to follow her "Yes."
Listen to Anna's full interview here
Connect with Anna –
Special Offer on a Scientific Hand Analysis
Joe Amoia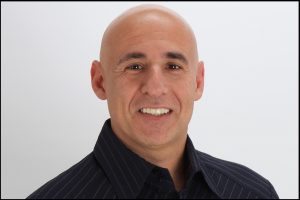 Not Following –
Joe was in a relationship with his ex-fiancee and everything was great until they got engaged.
He was working really hard to make the relationship work. His internal guidance was telling him he shouldn't have to work this hard at this relationship.
They were in counseling and the counselor told him that relationships in the "real world" are hard, so since she was the "expert" he didn't listen to his gut, he listened to her.
Four weeks away from getting married he asked her "will we ever be happy?" Because she was saying they would be happy once they were married.
This time she was honest and said NO.
What he learned from that is no matter what anyone else is telling him, his gut is always going to be the thing he listens to. This was one of the most valuable lessons of his life.
Following –
When Joe walked away from a 17 year chiropractic practice that was his identity, that was definitely following his "Yes."
Everyone, except his wife, was telling him he was crazy.
Right after he committed to this, he was contacted by the producers of Jerseylicious and in just a few days he was on a TV show.
Listen to Joe's full interview here
Connect with Joe –