Tarnie Fulloon – To heal you must feel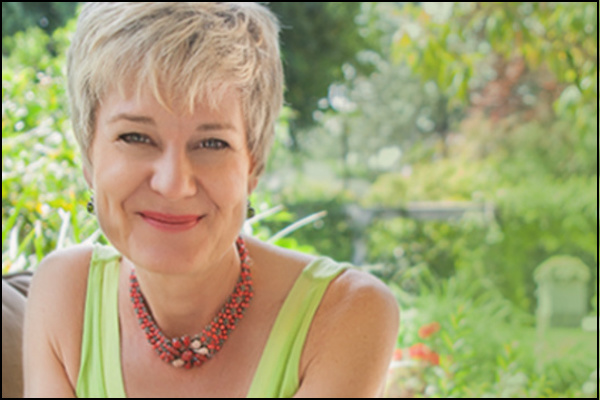 Tarnie Fulloon is a somatic therapist and embodiment coach. She has been a Tedx Presenter and is a previous Sports Medicine Physiotherapist (Olympics Australia 2000)
Tarnie's expertise is in is partnering with those who have recurring pain, anxiety and body symptoms.
Using her signature BodyFreedom™ Process she guides her clients through body centered practices to discover the root cause of their pain. Tarnie mentors clients to find the freedom from their pain and transform their life to live with confidence and calmness.
The relationship between physical pain and emotional pain
Tarnie believes there's an emotional component to every pain. This has been studied and there is clear evidence of this connection.
Guiding Principle, Quote or Mantra
To heal you must feel.
As Eckhart Tolle says "transformation happens through the body."
To move through something you must turn towards yourself, feel it, bring it to consciousness and then you can heal.
Also Hal Stone says – "we must remember that our mind is just one of our cells."
When You Tripped Up
Years ago when Tarnie was new to Los Angeles, she had a birthday party and a friend of her did not show up and it made her furious. She took it really personally. She thought it meant there was something wrong with her or she had done something wrong.
Instead of being mad at this friend Tarnie realized she needed to improve her boundaries and not take everything so personal.
Proudest moment in partnership
Marrying her present husband is definitely one of those moments. Throughout their courtship Tarnie gave herself permission to the right to say no if it was not working. And this goes for him too.
This creates such a positive partnership with her husband.
What is the best partnership / relationship advice you have ever received?
When you say "yes" or "no" and make a definitive decision, then you have choice. You can always change your answer. You are never stuck with it.
Best Partnership Resource
Partnering: A New Kind of Relationship
The Payoff of Partnership
In her relationship with her husband, Tarnie has learned how to surrender to the relationship and learn to receive.
Receiving not only his live, but his financial support. Building the abundant life that they have took her being willing to deeply receive and that then allowed her to expand.
This is being in true partnership.
Interview Links –