Spryte Loriano – Honesty and Ownership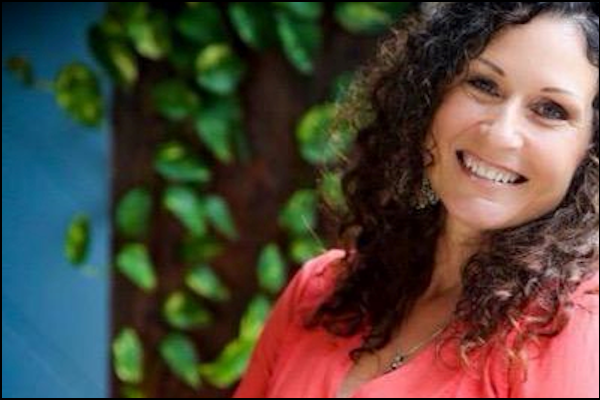 Spryte Loriano is an award-winning entrepreneur and is trained as an Emotional Trauma and Personal Empowerment Therapist.
Following her "purpose of service" she launched an internet fundraising campaign in 2006, called FEED333 which fed 1.2million children in the US. The following year she partnered with Feed the Children, Salvation Army and the NBA Players Assn to launch the three largest multi-city food distributions in US history.
Spryte went on to co-founding a multi-million dollar direct sales company which brought together over 6000 social entrepreneurs and provided over $1.8 million in humanitarian aid in several countries.
For nearly a decade, as an International Speaker and Transformational Leader, she's been crafting a unique form of "Contribution-Travel" that over 1200 participants have experienced in ten countries, and that has uplifted hundreds of thousands of families and educators with clean water, education and empowerment.
Her current project is Change Maker, a WebTv series that follows over 100 social entrepreneurs across five countries as they stretch the boundaries of human potential to positively transform the world.
Spryte now resides in Ecuador.
Guiding Principle, Quote or Mantra
What keeps Spryte on track is her relationship to her angels. This pulls her back when she's feeling lost.
When You Tripped Up
When Spryte was 31 she lost her company virtually overnight when her partner went bankrupt.
She had been in party mode, letting her child mode run her life and being out of integrity. This failure made her really afraid to get in partnership again.
What Spryte learned was she needed to take responsibility for herself in partnerships. She needs to personally pay attention and not just expect someone else to do it for her.
It has taken her multiple experiences of this lesson to really get it, and gratefully she has.
What is the best partnership / relationship advice you have ever received?
Honesty and ownership. Having a safe place for us to be human.
Best Partnership Resource
Creating time and space for your own personal connection to your own inner divine guru.
Interview Links –