Follow Your "Yes" Friday – Your "Yes" speaks to the emptiness inside of you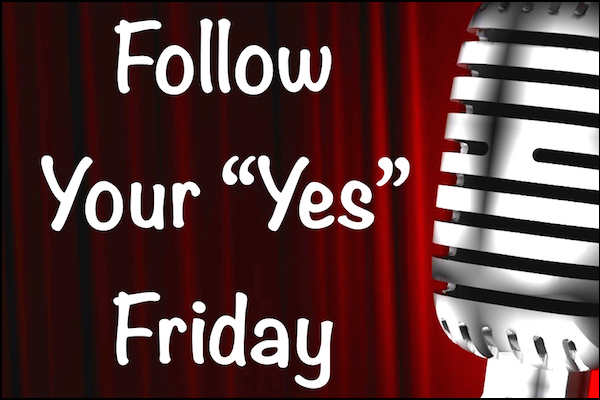 Do you follow your "Yes?"
Following your "Yes" is about you taking a step forward in your partnerships by taking action and applying at least one thing you heard from our guests during their interviews this week.
On today's episode, all of this week's guests have generously provided BONUS MATERIAL, not included in the interviews you listened to earlier this week.
Each one has provided incredible examples of the power of following your "Yes".
Enjoy!
Tarnie Fulloon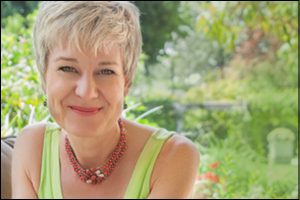 Not Following –
Tarnie didn't follow her yes regarding having children.
Her gut was telling her that she wanted to have 3 kids and she has had none. And this is because she let outside influences override her internal guidance.
Following –
Tarnie had a very successful business in Sydney and she got this gut feeling that there was something missing in her life.
She followed this "Yes" and packed it all up, sold everything and moved to the United States to do her masters in spiritual psychology. As challenging as this was, she knew in her soul that this was the right thing.
So from the outside it looked like she was giving up everything most people aspire to, but the emptiness inside told her there was more.
Listen to Tarnie's full interview here
Connect with Tarnie –
Spryte Loriano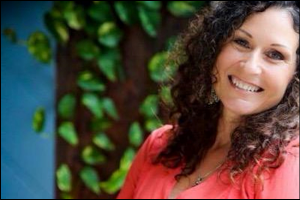 Not Following –
With one of Spryte's companies things were not going the way she had planned.
This was a partnership where she recognized that she needed to step down. Everything in her body was saying "this is not your path."
When she made this announcement, she was asked by the board and others to stay so she did. She ended up staying and going against her intuition.
What ended up happening was that she ended up taking over the company. And the cost was her health for the next two years.
Listen to Spryte's full interview here
Connect with Sprite –