Follow Your "Yes" – You don't find your "Yes" on paper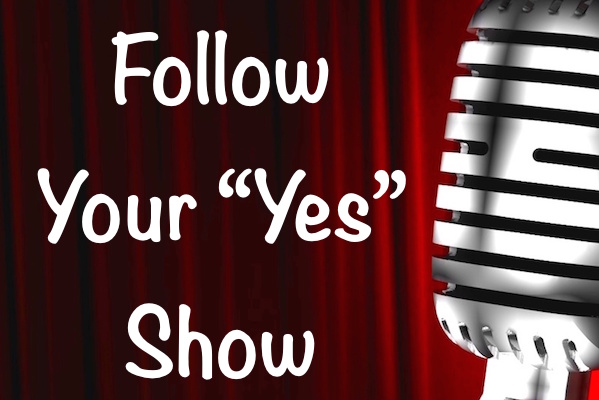 Do you follow your "Yes?"
Following your "Yes" is about you taking a step forward in your partnerships by taking action and applying at least one thing you heard from our guests during their interviews this week.
On today's episode, all of this week's guests have generously provided BONUS MATERIAL, not included in the interviews you listened to earlier this week.
Each one has provided incredible examples of the power of following your "Yes".
Enjoy!
Hunt Ethridge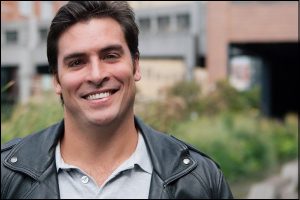 Not Following –
Hunt met a woman many years ago via the MySpace website. She pursued him and she was beautiful and talented and he did nothing to get her. Truth was he did not have any strong feelings for her.
His "Yes" was that she was not a match, but he was thinking with the wrong part of his body and entered into a relationship with her.
She was everything he wanted on paper, but the feelings weren't there. He was just wasting time.
A couple of months down the line she wanted to get more serious, but Hunt still did not have those kind of feelings for her. Ultimately she was mad at him and felt like he had misled her. And he felt bad that he had wasted her time.
Following –
Hunt lived in Hoboken, New Jersey which was a very social place to live.
He had a roommate he met on Craigslist and a few years later his roommate was starting a company and invited Hunt to be the face of the company.
At this point Hunt had yet to go to business school and was unsure if he had what was needed, but he trusted his gut that he could be what they needed and said yes.
This company ended up being successful and it was a great yes for Hunt.
Listen to Hunt's full interview here
Connect with Hunt –
Mike Goldstein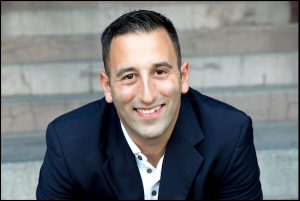 Not Following –
Mike was living in New Jersey and planning to move to San Diego and get out of the cold. This was his "Yes."
Shortly before the move, he met a woman named Kelly and this changed the equation and his "Yes."
Following –
Mike spent a year going on 121 meetings to land a new client for the company he worked for in his past life in the corporate world.
After all that time and effort and energy, the payoff wasn't what he thought it would be. Plus he had built all this for someone else and when he moved on from this company everything he built would be left behind.
He realized that he wanted to build something of his own, help people and do something that he loves.
So he started his company and in his first year he made just seven thousand dollars. Not enough to live on but it didn't matter. He stayed true to his "yes" and now he has a successful business, helps people and has his life back.
Listen to Mike's full interview here
Connect with Mike –
FREE GIFT – How To Text Men During The Day: What Not To Do and What To Do