Riana Milne – It all begins with understanding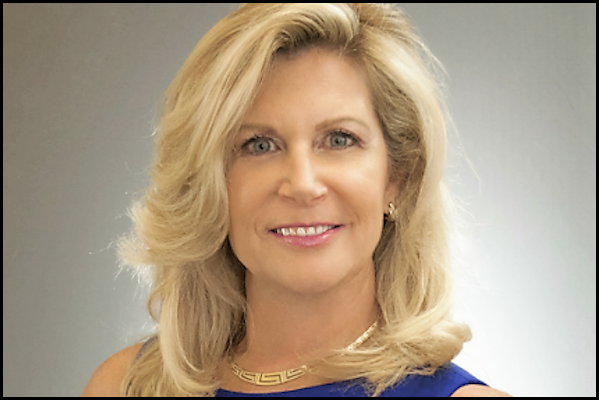 Riana Milne is a Certified, global Life, Dating & Relationship Coach, a Life & Dating Coach for the new Docu-Series – Radical Dating – Finding Lasting Love Over 40; Host of her former TV show: Lessons in Life & Love, an educational speaker, Licensed Mental Health Counselor and a Certified Trauma & Addictions Professional and has been doing this work for over 18 years
Her best selling, 5 star-rated books, LOVE Beyond Your Dreams – Break Free of Toxic Relationships to Have the Love You Deserve – and – LIVE Beyond Your Dreams – from Fear and Doubt to Personal Power, Purpose, and Success, address life transitions, personal transformation, and relationships with yourself and others.
She lives in Delray Beach, Florida. And offers online virtual Coaching Courses for Singles & Couples.
Guiding Principle, Quote or Mantra
You can't change what you don't understand.
Help yourself by helping others.
How Riana Got Started Working With Childhood Trauma
Riana was working in the school system with kids and childhood trauma when her husband came home one day saying he lost his job as a school superintendent because he was caught having an affair with a teacher.
This blindsided her and she started to research why she did not see this coming.
She started looking at the relationships she had been in and all of the men had some form of childhood trauma. There are ten traumas.
After an amazing James Bond-like story, that you are going to love, she learned that chemistry is very dangerous and led her to being blindsided by her husband's infidelity.
The Internet May Be Feeding Your Trauma
Close to 90% of people struggle in life and love. You may be adopting other people's traumas as your own.
Why relationships turn toxic
Children of trauma have incredibly big hearts and want love in the worst way.
So when you meet them they seem amazing.
Then after 4 – 9 months the triggers and insecurities and anxieties start to come out.
What is the best partnership / relationship advice you have ever received?
Don't wait to get help.
Trauma does not resolve itself.
Best Partnership Resource
The Sociopath Next Door
LOVE Beyond Your Dreams: Break Free of Toxic Relationships to Have the Love You Deserve (Beyond Your Dreams Relationships Book 2)
Live Beyond Your Dreams: From Fear and Doubt to Personal Power, Purpose and Success (Volume 1)
Interview Links –