Follow Your "Yes" – Follow your "Yes" even when it scares you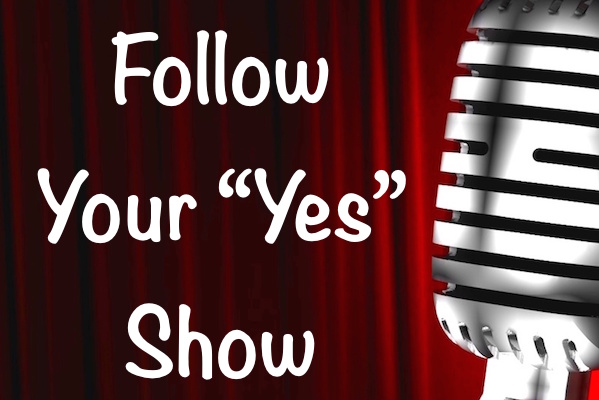 Do you follow your "Yes?"
Following your "Yes" is about you taking a step forward in your partnerships by taking action and applying at least one thing you heard from our guests during their interviews this week.
On today's episode, all of this week's guests have generously provided BONUS MATERIAL, not included in the interviews you listened to earlier this week.
Each one has provided incredible examples of the power of following your "Yes".
Enjoy!
Riana Milne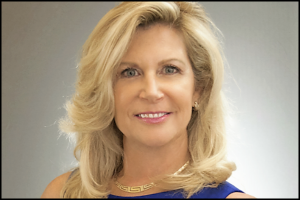 Not Following –
When Riana found out that her ex-husband downloaded her will to see what assets she had, she "forgave" it and turned a blind eye. Then some other things showed up.
She knows now that she should have walked away, but you live in hope that everything will be OK.
No relationship is perfect so she justified things because she was in love.
As you heard during Riana's interview that was a big mistake that led to lots of pain for her and her family.
Following –
Riana wanted to get her message about childhood trauma to a larger audience.
She went to an event and received an offer to work with a coach at a very high price and she felt it was the right thing to do. She had no fear around it and knew it was her "Yes." And she has created huge success from following this "Yes" including the new school she is launching now.
Listen to Riana's full interview here
Connect with Riana –
Helena Hart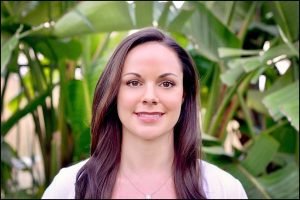 Not Following –
Helena applied for a Phd program to be a clinical psychologist and didn't think she'd get in, because they are hard to get into.
A big part of her was kind of hoping she wouldn't get in. Then she could say she tried and she could go do what she really wanted to do.
When she got in, she had to move someplace she couldn't stand and everything in her was saying "this isn't your path" but she still kept going.
A year an a half later she dropped out of the program. And she wishes she had listened to herself, but back then she was always looking outside herself for someone to help her make the big decisions.
Helena was afraid that everyone would be disappointed in her or not understand when she finally dropped out, but they just wanted her to be happy.
Following –
Helena knew for about a year she wanted to be a relationship coach. And then one day she received an email from her mentor Rory Rate about the first time she was offering a coaching training program.
Helena got on the phone with her and even though she tends to be quite cautious when spending large sums of money, everything in her was a "Yes" and she enrolled on the spot.
It was THE best decision she ever made and her life is completely different now as a result. She is living the life of her dreams because of that one decision.
Listen to Helena's full interview here
Connect with Helena –