Follow Your "Yes" – Follow your gut instead of your pride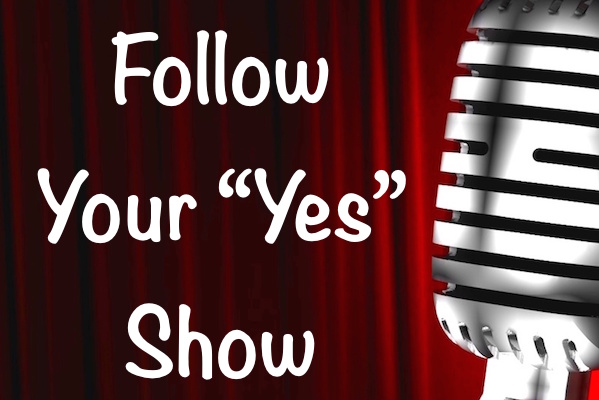 Do you follow your "Yes?"
Following your "Yes" is about you taking a step forward in your partnerships by taking action and applying at least one thing you heard from our guests during their interviews this week.
On today's episode, all of this week's guests have generously provided BONUS MATERIAL, not included in the interviews you listened to earlier this week.
Each one has provided incredible examples of the power of following your "Yes".
Enjoy!
Troy Spry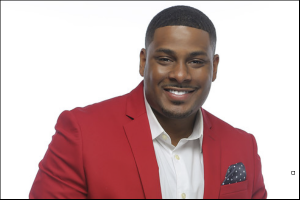 Not Following –
Troy and his wife were at a concert in New Orleans and he was getting tired and wanted to go back to their hotel, but she really wanted to see the final act who didn't come on until after midnight.
His gut said, "Let her have this moment" but his pride said "I'm not gonna let her tell me what to do."
It led to a big argument.
Following –
Troy likes his weekends to do nothing and relax. And there was a big conference on marriage that he did not want to go to at all. But his gut told him they needed to invest in their marriage and get some new perspectives.
As a "expert" he can think that he knows it all, but his gut said they needed to go.
After that conference they went from bickering to next level love.
Listen to Troy's full interview here
Connect with Troy –
Instagram: @xklusive5
Snapchat: @xklusive5
Scott Stabile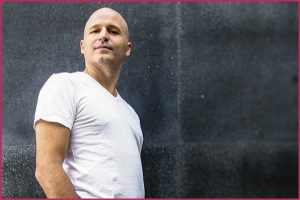 Not Following –
Years ago Scott got a job at a branding company that he thought was really cool.
Life was being ridiculously clear with the messaging not to take this job and his gut was telling him not to take the job. But he paid no attention and took the job.
He only lasted there 3 months and every point along the way was a reminder that he ignored his "Yes."
Following –
Scott's book is a great example. There were many signs he needed to write it and the driving force inside to share his life experiences was such a powerful strong "Yes" that he finally did it.
His intuitive "Yes" made him sit down in front of his computer and do it.
Listen to Scott's full interview here
Connect with Scott –