Lori Davis – Take responsibility for your own happiness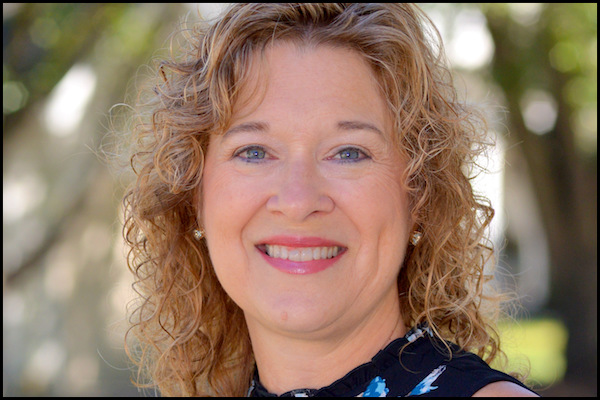 Lori Davis is a Certified Relationship Specialist – Speaker- Author
Her mission is to provide you with the skills you need to have the unstoppable relationship you deserve.
Lori has over 28 years' experience empowering individuals and couples to live richer, happier lives. She provides relationship coaching to people throughout the world. Her practice spans the spectrum from dating and singles to working through divorce to renewing long-term marriages.
She is the author of Unmasking Secrets to Unstoppable Relationships: How to Find, Keep and Renew Love and Passion in Your Life.
She is also one of the coaches on the new Radical Dating Show, www.Radical-dating.com
Guiding Principle, Quote or Mantra
Get out of your head and quiet yourself down, and listen to that inner voice.
When You Tripped Up
She became single after being married for 28 years. At a certain point her life wanted her to go in a different direction but she ignored it for a period of time. The guilt grew worse before she finally stopped ignoring it and moved forward.
The "DUH" moment that changed your partnerships forever
The moment she woke up and stopped being in fear. She was a therapist during that time so her marriage was "not supposed to fall apart". For some time she figured she was supposed to fix it. It's the moment that she woke up and realized that she can't do that, that's not going to happen. That's when things changed. She surrendered to her true path.
Proudest moment in partnership
When she found her current husband through online dating. She became very open to finding her partner. She never pictured herself with someone like him but she was open to the chance of it. He's so different from anyone she ever thought she would end up with. She realizes more and more how perfect he is for her.
What is the best partnership / relationship advice you have ever received?
"Take responsibility for your own happiness. To not ask your partner to be responsible for making you happy. They can contribute but it really comes down to you".
Best Partnership Resource/book
Conscious Dating: Finding the Love of Your Life & the Life That You Love
Radical Marriage: Your Relationship as Your Greatest Adventure
Interview Links –