Follow Your "Yes" – Learning to follow your heart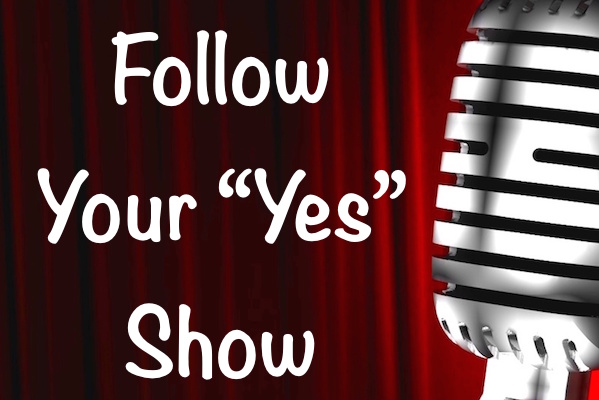 Do you follow your "Yes?"
Following your "Yes" is about you taking a step forward in your partnerships by taking action and applying at least one thing you heard from our guests during their interviews this week.
On today's episode, all of this week's guests have generously provided BONUS MATERIAL, not included in the interviews you listened to earlier this week.
Each one has provided incredible examples of the power of following your "Yes".
Enjoy!
Lori Davis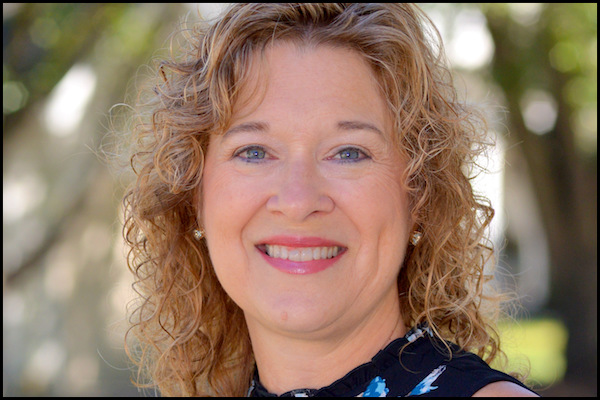 Not Following –
During the time of her last marriage where she was no longer feeling good about the relationship, her and her husband were moving out of a place and looking for a new house. She realized this was the perfect chance to end the marriage but she instead went against her gut. She was afraid and decided to give it one more try, even though she knew it was doomed. If she would have simply listened to her intuition, she could have ended the relationship and avoided all of the stress and unhappiness that went with it. It didn't serve her or her husband any good to drag things along.
Following –
When she finally decided to move out, end her long marriage, and move in to a perfect little house and neighborhood, and simply be happy, was when everything seemed to fall in place. She had a great support group of friends and neighbors, she met her new and current husband, and her and her ex husband started getting along great.
Listen to Lori's full interview here
Connect with Lori –
Kelley Kosow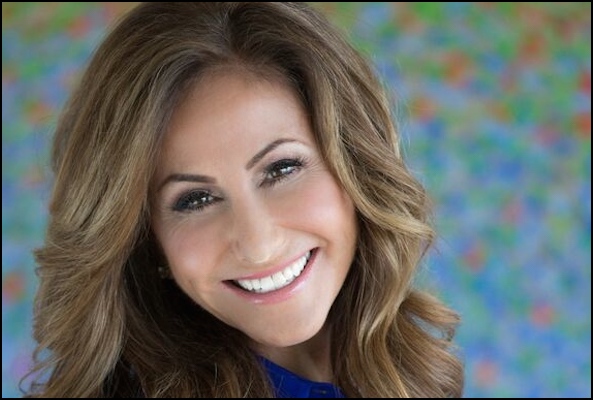 Not Following –
Kelley speaks of being at her wedding day and knowing that it was a mistake. She chose to follow her mind rather than her heart. She kept telling herself that it made sense but she knew it was totally off and wrong. She was trying to get through her checklist of life – go to school, become a lawyer, have kids, get married, and so forth. She kept stepping over all the warning signs that it wasn't right.
Check out the podcast – where she gives us a business example as well when she did not follow her yes.
Following –
She relates it back to her book, where she followed herself in writing it, not others. She focused on what she thought and what she felt. She didn't rely on someone else's opinion based off of who they were, their reputation, or anything like that. She simply followed herself. The content of her book was her true "Yes" moment.
Listen to Kelley's full interview here
Connect with Kelley –