Dr. John Gray – Men's happiness comes in pleasing a woman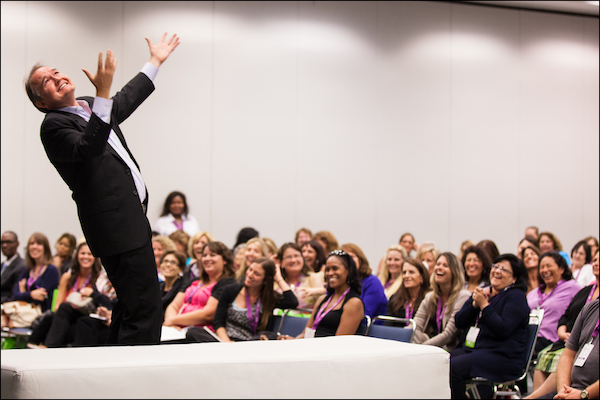 Note: This is a two part special featuring Dr. John Gray. This is part 1/2. Part two of the interview will air next week on Jan 17th, 2018.
Dr. John Gray is the author of the most well-known and trusted relationship book of all time, Men Are from Mars, Women Are from Venus. USA Today listed his book as one of the top 10 most influential books of the last quarter century. In hardcover, it was the #1 bestselling book of the 1990s. Dr. Gray's books are translated into approximately 45 languages in more than 100 countries and continues to be a bestseller.
Dr. Gray has written over 20 books. His most recent book is Beyond Mars and Venus. His Mars/Venus book series has forever changed the way men and women view their relationships. He has appeared repeatedly on Oprah, as well as on The Dr. Oz Show, TODAY, CBS This Morning, Good Morning America, and others. He has been profiled in Time, Forbes, USA Today, and People. And was also the subject of a three-hour special hosted by Barbara Walters.
John lives in Northern California with his wife, Bonnie. They have been happily married for over 30 years and have three grown daughters and four grandchildren. He is an avid follower of his own health and relationship advice.
How did it all start?
Dr. Gray tells us about meditation becoming big in the 60's, which led him to being a monk for 9 years. He learned to be happy without relying or being in a relationship with another person.
He explains to us the chemical differences between men and women, and how to react accordingly. His studies into relationships is ultimately what led to his #1 best selling book of the 90's, Men Are from Mars, Women Are from Venus.
How do we communicate?
Dr. grey explains to us that women and men both communicate differently. The estrogen and testosterone levels play a huge role in how we communicate. He tells us the reasoning on why women prefer to talk about things and men sometimes don't.
Listen to hear the fully outlined breakdown of how this works and what we can do to react accordingly.
What inspired you to write another book after 25 years?
He tells us about how there's been a huge global shift in gender roles – women taking on many of the male dominant positions. This is a wonderful thing, but it creates several different chemical reactions. He explains to us how a woman and a man own this to ultimately grow their relationships.
How do you start getting back in balance?
Often a woman is attracted to a man who isn't available. He explains why it's important for a woman to switch gears and pursue a man who is pursuing her, and is available. He is pursuing her more than she is pursuing him because she's not attracted to his availability. But this is ultimately a healthy relationship to go after.
Dr. Gray explains why this is the case.
Best Partnership Resource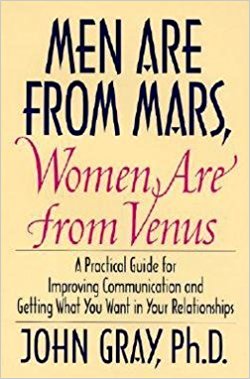 Men Are From Mars, Women Are from Venus: A Practical Guide for Improving Communication & Getting What You Want in Your relationships – Dr. John Gray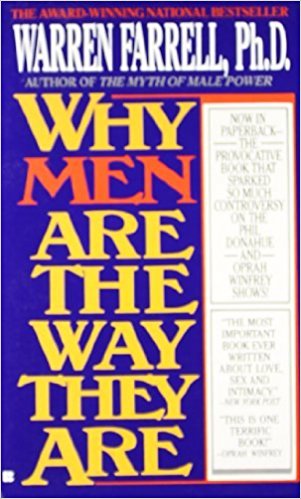 Why Men Are the Way They Are – Warren Farrell
Also: Meditation, Yoga, and likeminded activities are extremely helpful in balancing our hormones.
Interview Links –