Allana Pratt – Vulnerability is the new sexy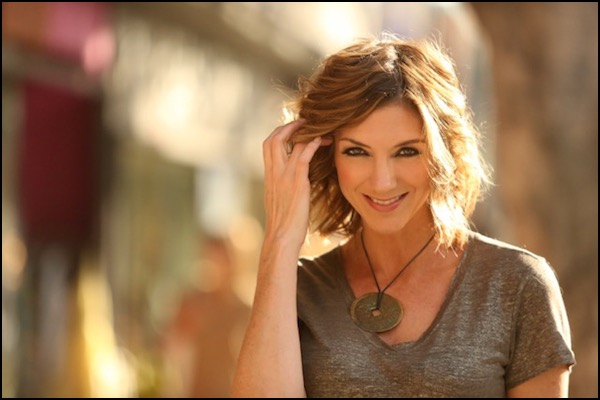 Intimacy Expert Allana Pratt inspires open hearted living, with delicious sass.
Featured on CBS, TLC & FOX, this cum laude graduate of Columbia is the Author of 4 books, Coach to celebrities and Host of the sexy empowering show "Intimate Conversations LIVE".
Allana helps thousands who struggle with the fear of rejection. She teaches women that their vulnerability is what makes them sexy and shows men how to cure their 'nice guy' and become a noble badass.
Allana's devotion to help her clients create hot, healthy intimate relationships is rooted in her own journey. She endured a brutal custody battle yet emerged more courageous, radiant and loving than ever.
Allana's joy for life is contagious. She savors motherhood and pole dances for pleasure. She inspires her clients to be unapologetically true to themselves, successfully date and find lasting soul-shaking love.
Guiding Principle, Quote or Mantra
Vulnerability is the new sexy.
AND
The internal always creates the external.
When You Tripped Up
She remembers talking to a boyfriend in the living room after her mom had just died, she had a two year old, and a recent divorce. Her boyfriend told her that he was planning on moving out. She began to emasculate him, but then he stopped her and said "throw shots at me, but above the belt." From there she learned to have respectful fights rather than fighting dirty.
The "DUH" moment that changed your partnerships forever
When Allana was 20 years old in Japan, just moved from Canada, she ended up getting a dancer's contract as her first job. When she arrived she realized that the contract said that the attire was topless. She felt uncomfortable because she grew up in North America where that was frowned upon. All the other girls felt comfortable because they were from other parts of the world where it's normal and you love your body rather than be ashamed.
Find out what happened next. This was one of the most relatable and best stories we've had on the show.
Proudest moment in partnership
Allana talks about her current relationship with herself. She was in a lengthy custody battle for her son and she had a lot of rough times along the way. Her and her son had a great relationship and then he decided he wanted to live full-time with his dad. She first felt betrayed, but then decided to get a place up in the mountains where she could heal from the pain. She now practices healing with different spiritual coaches and no longer feels like she's defined by her son choosing to live with his father.
What is the best partnership / relationship advice you have ever received?
My ex husband is me. He's a projected part of my unloved self.
Best Partnership Resource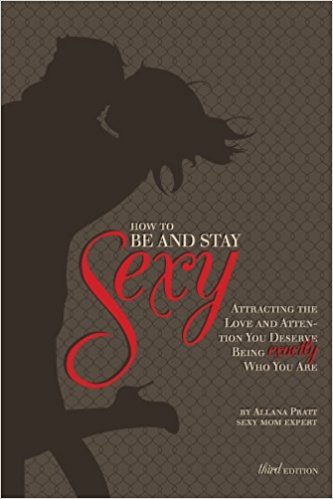 How to Be and Stay Sexy – 3rd Edition: Attracting the Love and Attention You Deserve Being Exactly Who You Are. – Allana Pratt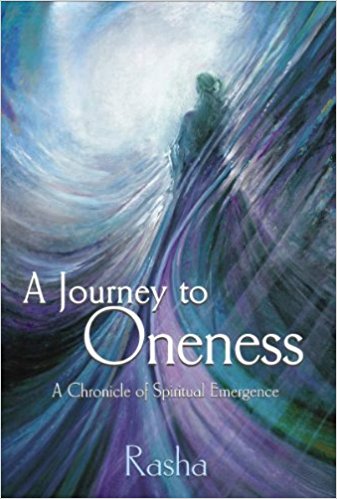 A Journey to Oneness: a Chronicle to Spiritual Emergence – Rashaw
The Payoff of Partnership
The experience of being at her sanctuary up in the mountains all alone, but not alone at all. The work that she's been doing to come into partnership with the divine has been her ultimate payoff.
Interview Links –
Allana's website for women – complimentary training
Allana's complimentary training for men