Follow Your "Yes" – Follow your "Yes" even when other's are saying no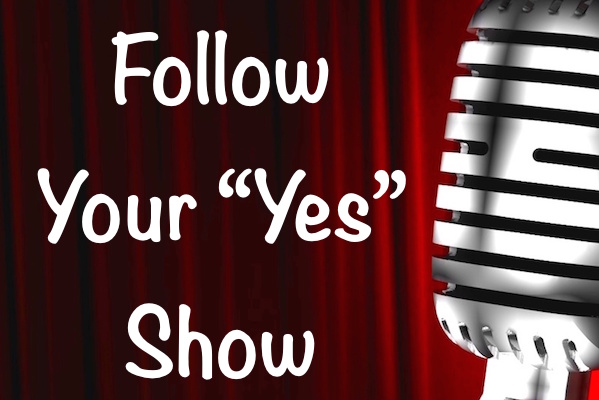 Do you follow your "Yes?"
Following your "Yes" is about you taking a step forward in your partnerships by taking action and applying at least one thing you heard from our guests during their interviews this week.
On today's episode, all of this week's guests have generously provided BONUS MATERIAL, not included in the interviews you listened to earlier this week.
Each one has provided incredible examples of the power of following your "Yes".
Enjoy!
Dr. John Gray
Not Following –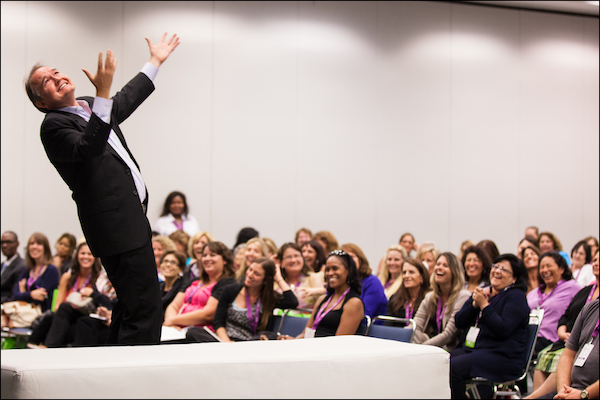 Before his wife Bonnie, there was a woman named Barbara who was pursuing him. Barbara would say yes to everything making it difficult to push her away. He ultimately wanted to marry Bonnie but Barbara kept staying around. He ended up marrying Barbara for two years even though his heart was telling him otherwise.
Hear the full story in the podcast.
Following –
Before his big seller, 'Men Are from Mars, Women Are from Venus', he had a couple of other books. He was having a hard time getting a distributor for one of those books. He ended finding one and the book ended up being a success. He was then offered by another distributor for New York to blow it out of the water. He remembered the company that helped him out, and he felt a connection with his younger brother through them so he decided to stay. He followed his "Yes" even though everyone around him was telling him otherwise.
Listen to John's interview here: Part 1
Listen to John's interview here: Part 2
Connect with John-
Allana Pratt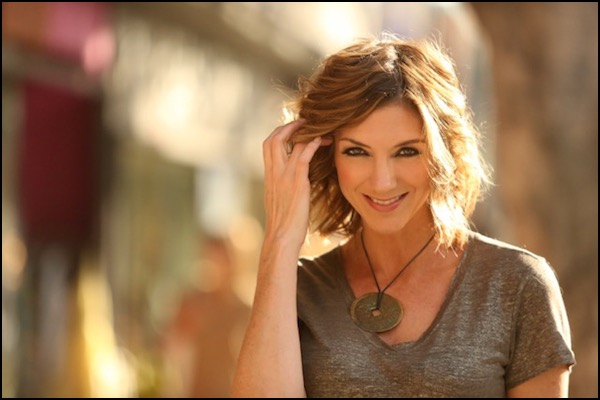 Not Following –
She married a man who was tall, dark, and handsome. He was a multi-millionaire who gave her the big ring and elaborate wedding. She knew from the start that something wasn't right but she ignored it and married him anyway. They ended in divorce 6 years later.
Following –
She didn't want to be a pharmacist like her dad or a teacher like her mom, so she went to school for business. After she received a D grade in one of her subjects she realized that wasn't for her. She always wanted to be a dancer since she was a little girl, so she followed her "Yes" and took that path. She started in LA and then Japan for 4 years, making great money and doing what she loved.
Listen to Allana's full interview here
Connect with Allana-
Allana's website for women – complimentary training
Allana's complimentary training for men