Jessica Valor – Where you invest your love, you invest your life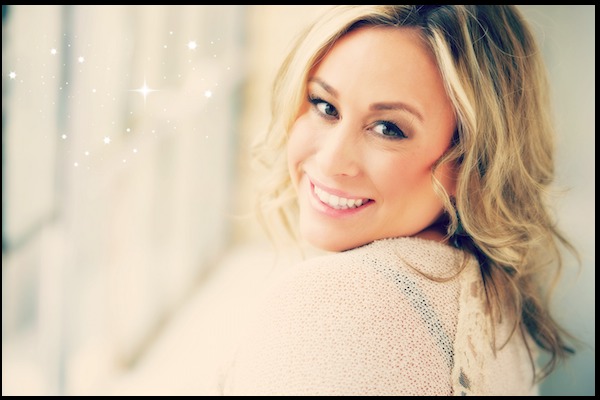 Jessica Valor is an Intuitive Mentor and Healer for the Busy Leaders of the World who want to feel supported and connected Personally and Professionally, and who want to Turn On and Use their intuition in life and in business.
Jessica believes we all have a deep knowing of who we are and what we want-with a little guidance and awakening from the divine energy, we are empowered to thrive.
Guiding Principle, Quote or Mantra
Where you invest your love, you invest your life.
When You Tripped Up
Through a series of Jessica's relationships, she would find herself stuck. She would tell herself that she loved him but it was ultimately the fear of not feeling safe. She'd feel like she was losing her time, resources, and investments. She wasn't trusting herself, her life, or the universe. It took Jessica many years and many relationships to learn how to let go.
The "DUH" moment
For Jessica, her "duh" moment is more of a stubbornness. It was the point where she'd reach the end of the rope. She would exhaust herself until there was only the option of walking away. She would stay in things for so long that she would be left with no other choice.
Proudest moment in partnership
Jessica feels that all of her relationships have been so important. She really learned self love, her wholeness, her worth and her value. Through each relationship she was taught how to mirror and heal.
Listen to find out what else Jessica learned through her proudest relationships.
What is the best partnership / relationship advice you have ever received?
A relationship is a sacred union. Treat it that way.
Best Partnership Resource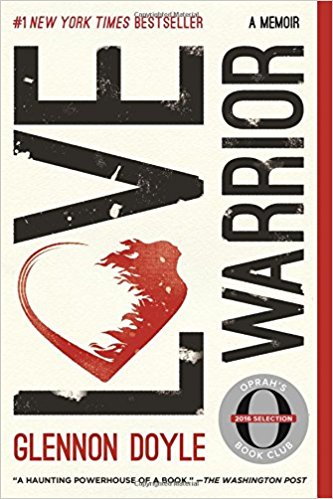 Love Warrior: A Memoir – Glennon Doyle Melton
Interview Links –