Emyrald Sinclaire – Doing your own personal growth work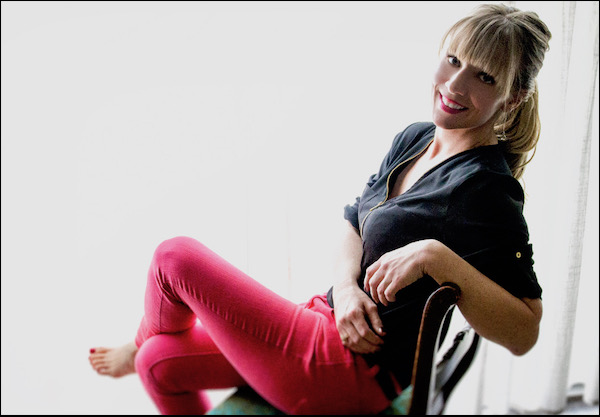 As an international speaker, author and love coach, Emyrald works with successful and spiritual business women who are tired of being alone, haven't had time for a relationship and are absolutely ready (RIGHT NOW!) to learn the proven steps to attracting Mr. Right.
She also coaches couples in relationships so that they can clearly communicate their needs and desires in order to feel heard and experience feeling love, safety and happiness in their relationship.
Guiding Principle, Quote or Mantra
You can only be your best self in partnership if you're doing your own personal growth work.
Emyrald practices meditation each and every day to work on her personal growth.
When You Tripped Up
An example that comes to mind for Emyrald is when her and her partner first moved in together. There was a lot going on during that time. She just finished closing a business, moving to New Mexico, he was trying to sell his house, and everything else in between. What she thought should have been this great experience of moving in together, ended up being a time of a lot of bickering, stress, and falling into an unhealthy partnership.
Listen to find our what Emyrald did to turn things around in an instant.
Proudest moment in partnership
Emyrald is very proud of so many of her partnerships. She talks about her business partnerships where she collaborated with other love, relationship and spiritual coaches and teachers. They were able to combine their energies and create a really transformational experience. She gives credit to the high level of communication she had with them and really being able to make those conscious decisions.
What is the best partnership / relationship advice you have ever received?
There's a lot of laughs, but the reason for it is that it's always been that you give more than you take. To truly be in a partnership, it's because you want to be in it.
Best Partnership Resource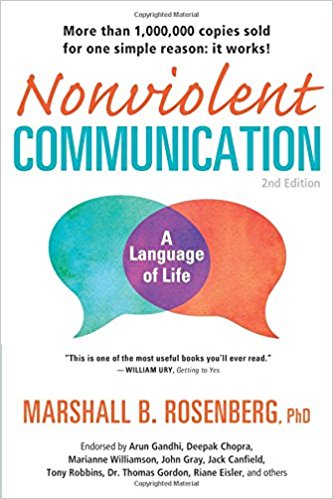 Nonviolent Communication – Dr. Marshall Rosenberg
Interview Links –