Follow Your "Yes" – Shifting into a wild joy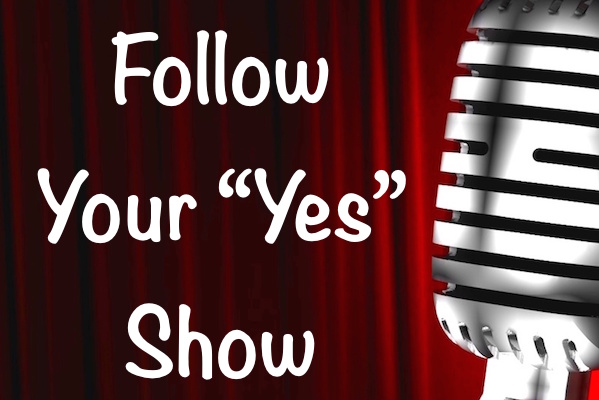 Do you follow your "Yes?"
Following your "Yes" is about you taking a step forward in your partnerships by taking action and applying at least one thing you heard from our guests during their interviews this week.
On today's episode, all of this week's guests have generously provided BONUS MATERIAL, not included in the interviews you listened to earlier this week.
Each one has provided incredible examples of the power of following your "Yes".
Enjoy!
Jessica Valor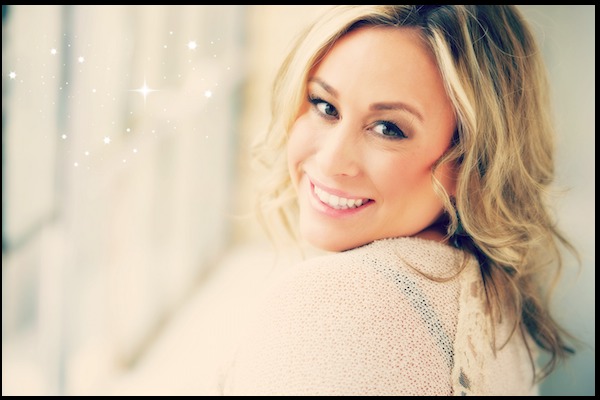 Not Following – Jessica was in a relationship that was intertwined. She was the VP of the company and in a relationship that took her much longer to get out of compared to what it should have. But she has no regrets because she was able to take experiences and lessons out of it. She believes that's the most important thing you can do is learn from similar situations.
Following – She was able to follow her "Yes" when she did finally quit her job, leave everything behind, and end the relationship. Before this, she told herself she would deal with it and manage for one more year. But then these angels saved her by hugging her and not letting her turn around to go back to that. She left everything but was so relieved by doing so.
Listen to Jessica's full interview here
Connect with Jessica-
Emyrald Sinclaire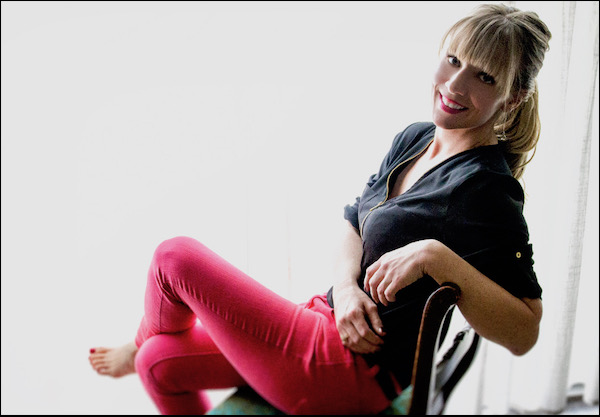 Not Following – Emyrald describes a time of when she was just beginning her love coaching business. She used to spend a lot of money on various coaching programs. She figured the more money she spent, the better and more successful she would become. This entire time her intuition was telling her no, but she chose to ignore it. She was following everyone else's "yes". Only when she started to follow her own guidance and intuition is when her business started to flourish.
Following – This was during a similar time in Emyrald's life where she was just beginning to dip her toe into doing and going on retreats. She had a chance to go on a retreat to costa Rica but she knew it was expensive and she thought about the problems she had with money when she wasn't following her "yes". For some reason though, her gut was telling her that she had to go. It ended up being very rewarding for her. She was able to see the other women on this retreat succeed, and she ended up connecting with so many individuals and getting clients. Through the clients she made, she was able to not only pay off the cost of the trip but make a profit as well.
Listen to Emyrald's full interview here
Connect with Emyrald-