Steve Olsher – Being the best version of you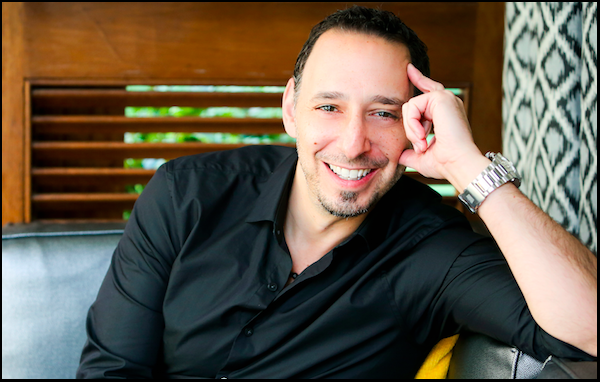 Steve Olsher is known as the world's foremost reinvention expert. Famous for helping individuals and corporations become exceptionally clear on their WHAT – that is, the ONE thing they were created to do – his practical, no-holds-barred approach to life and business propels his clients towards achieving massive profitability while also cultivating a life of purpose, conviction, and contribution.
An entrepreneur for more than 25 years, Steve is the Chairman & Founder of Liquor.com, online pioneer who launched on CompuServe's Electronic Mall in 1993, New York Times bestselling author of What Is Your WHAT? Discover The ONE Amazing Thing You Were Born To Do, and author of the Business Technology Book of the Year, Internet Prophets: The World's Leading.
Experts Reveal How to Profit Online, host of the #1 rated radio show/podcast Reinvention Radio, international keynote speaker, and an in-demand media guest who has appeared on CNN, The Huffington Post, Entrepreneur on Fire and countless other media outlets.
Guiding Principle, Quote or Mantra
Don't give up on whatever it is you want to do. Sometimes you just have to take a time out.
When You Tripped Up
Back when Steve was 19 years old he wanted to open up a bar. He didn't have the funds so he drew up a business plan and went on a search for potential investors. He ended up finding someone to invest in the entire project. They had a good first couple of years with the business but soon after had a falling out. Steve ended up being sued by his partner for what he owed. There was some debate, but Steve being a man of principle, paid back every dollar that his partner invested.
Find out what else Steve mentioned about an even bigger trip up by listening to the podcast.
Proudest moment in partnership
Over the past while, Steve has been doing live events where he's experienced great partnerships. With these events he brings in the top 40 podcast/influencers within their market to pitch their ideas and views to the audience. Without those top influencers, the events wouldn't be nearly as successful as they are. Steve really considers them to be a wonderful partnership. It ends up being a win-win-win for the audience, Steve's team, and the top 40 individuals.
How does "The What" play into partnership?
Steve describes "the what" as understanding how your naturally wired to excel. To be a great partner in business and in life, you have to have clarity around what "your what" is. Otherwise, you're just kind of going down a path that you really think you should take, but you're probably not truly compelled to take it.
What is the best partnership / relationship advice you have ever received?
"If I hold on to that pain or suffering, ultimately I'm the one who's in pain and I'm the one who's suffering. It's best to just smile and walk away."
Best Partnership Resource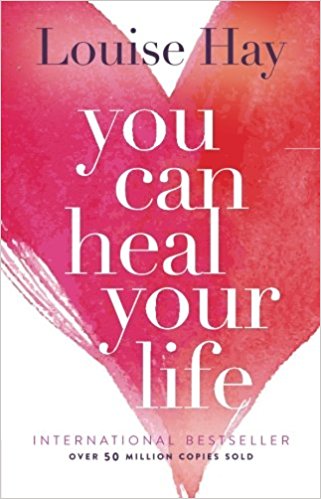 You Can Heal Your Life – Louise Hay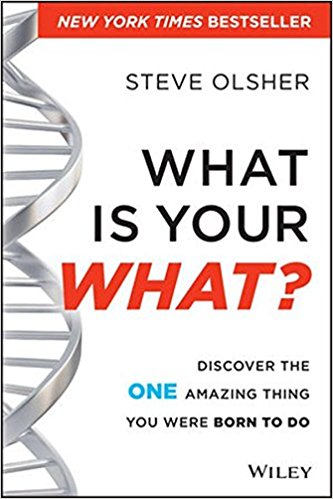 What is Your What? Discover The ONE Amazing Thing You Were Born To Do – Steve Olsher
Interview Links –