Follow Your "Yes" – Owning your self worth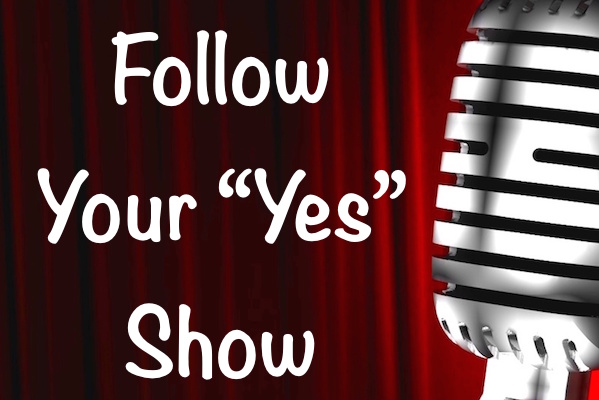 Do you follow your "Yes?"
Following your "Yes" is about you taking a step forward in your partnerships by taking action and applying at least one thing you heard from our guests during their interviews this week.
On today's episode, all of this week's guests have generously provided BONUS MATERIAL, not included in the interviews you listened to earlier this week.
Each one has provided incredible examples of the power of following your "Yes".
Enjoy!
Steve Olsher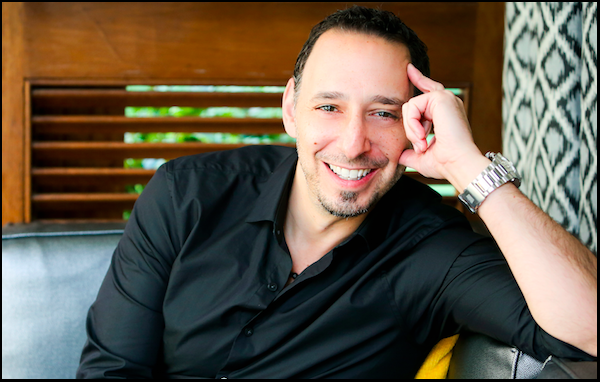 Not Following – Steve has been an entrepreneur for a long time. And during that time he did a lot of work in real estate development. Most of his work in real estate went well but he did get caught up in that time during 2007-09 where things weren't that great. There was one project in particular where they weren't able to refinance the building for what had been owed. It ended up going into receivership because they were unable to pay off the loan. Steve had left it to his council to negotiate with the bank. They had been supposedly negotiating for a year or so.
Find out what happened next by listening to the podcast.
Following – One of his proudest moments is being able to say yes to doing the New Media Summit. The summit was one of those things where he knew there was a space for it, but he didn't know if it was going to fly or not. It took a lot of focus, work and resources but it ended up being very successful and is now something that they host twice a year.
Listen to Steve's full interview here
Connect with Steve –
Alexis Meads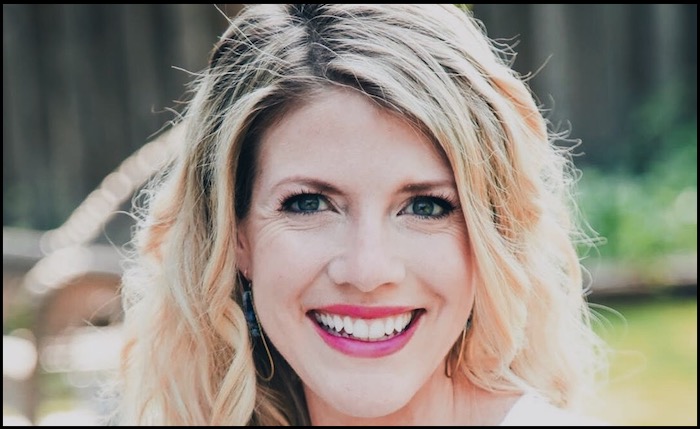 Not Following – When Alexis just graduated from Harvard and moved back to Portland, she started her job hunt. On paper Alison always looked incredible but she had always struggled with her self worth. With her job hunt, she ended up setting the bar so low that she ended up working for a guy who wanted to pay her less than minimum wage. Because she struggled with her self worth, she figured she had to prove herself and work her way up to a better wage. The company was made up of mostly men who on a daily basis tried to belittle her. Rather than owning her worth she bent over backwards trying to please them. She knew in her gut that it wasn't right but she stayed there for much longer than she should have.
Following – Alexis was in a relationship with a guy who checked all the boxes. During this time she was torn because she had planned on moving for an opportunity in Hawaii but the guy that checked all the boxes was really into her. He was head over heels into her and actually talked about marrying her at some point. Something deep down was telling her to let this guy go and pursue the opportunity in Hawaii. She felt something wasn't completely right in her relationship so she chose to move on and follow her heart and original plan.
Listen to Alexis' full interview here
Connect with Alexis –