Kim Sarasin – Knowing how to be a queen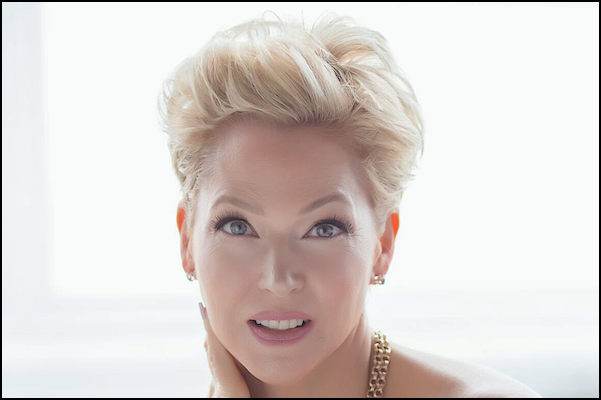 Kim Sarasin – The Queen of Hearts – is one of North America's most sought-after relationship experts. With over 50,000 fans & followers and a 97% success rate for connecting women with their soulmate, Kim has a long list of happy clients, and a wealth of tips and tools to help you attract your King.
She is a regular guest expert on CTV, CBC, Global TV and a featured writer for National print and online magazines.
Guiding Principle, Quote or Mantra
In order to attract a king you must know how to be a queen.
When You Tripped Up
20 years ago, Kim felt like she was constantly tripping up. What ultimately drove her down to California in seek of help was being stuck in a continuous cycle of attracting men that were no good for her. She would stay in these relationships way past their expiry and then finally end up dumping them. She would then go and find a nice guy but would soon after get bored and didn't know how to receive his kindness. She'd soon after lose all interest, steamroll over him, and go out and find a new bad boy. That cycle would go on for years and years until she finally made a change.
That "Duh" moment in partnership
Kim was doing all this research on how to attract the right guy and maintain those relationships. She wanted to end her cycle and wanted to know how to ask for what she wants from men. From successful relationships that she observed, she quickly noticed that the women were so great at asking for what they wanted from their men. After further research on the topic it all started to make total sense.
What helps a women shift from being "the best man in the room"?
Kim explains that women have become production junkies. She shares that this is obviously amazing that women are where they are and moving in the right direction, but we need to find a balance between our feminine and masculine. It's not about compressing the masculine, but rather simply bringing out the feminine. You need to allow the man to do things for you, otherwise they'll feel like they're not needed.
What is the best partnership / relationship advice you have ever received?
Adopt the habit of appreciating men.
Best Partnership Resource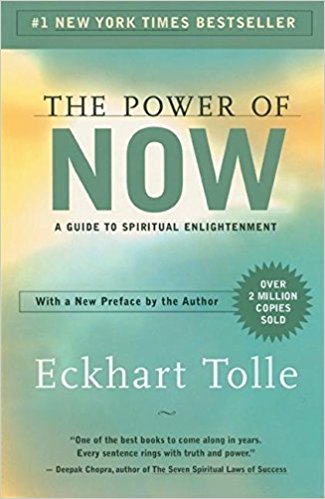 The Power of Now – Eckhart Tolle
Interview Links –