Dr. Andrea Pennington – We're all in this together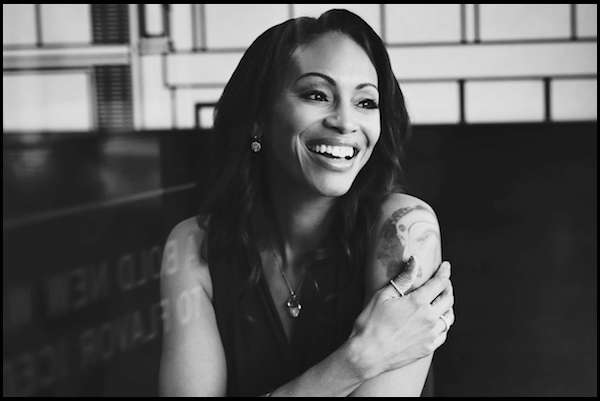 Dr. Andrea Pennington is an integrative physician, acupuncturist, meditation teacher and conscious communication specialist. She is also a #1 international bestselling author, highly acclaimed 2x international TEDx speaker, invited professor at the University of Monaco, and mentor for the Global Institute for Extraordinary Women.
As shared in her inspiring TEDx talk entitled 'Become Who You Really Are', she explains that recovering from a long history of depression and anxiety came when she learned to love and express her authentic self.
Guiding Principle, Quote or Mantra
We're all in this together.
When You Tripped Up
Andrea referred to a time when she was building her first company. She had just finished her medical training and started working for a discovery health channel. She was on TV working as the Medical Director and hosting shows. During the same time she decided she would open her own medical clinic so that she could work in her own space, rather than only someone else's. Her company ended up being very successful and was even shooting clips for the Oprah Winfrey show.
Find out where things tripped up by listening to her interview.
How does being who you really are relate to partnership?
Andrea explains that if you're going to be in a relationship like a marriage, a business, or community engagement that's going to have to work for a long period of time, then we need to rely on our partner(s) to be who they say they are. They need to show up and fulfill the dignity and the promises. When people are really in touch with who they are and they can articulate it, it fits into a bigger picture.
Proudest moment in partnership
Most recently, it was the publishing of a new book for Dr. Andrea. She was able to work with 29 different authors, from 12 different countries around the world to public ha book called "Time to Rise". Each author described a time of struggle where they were able to rise up above it all. From everyone involved in the project, it all came together so beautifully.
What is the best partnership / relationship advice you have ever received?
Understand what your deal breakers are.
Best Partnership Resource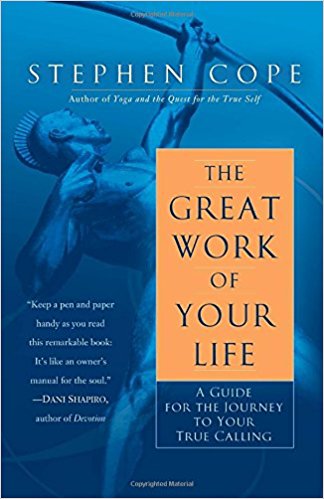 The Great Work of Your Life – Stephen Cope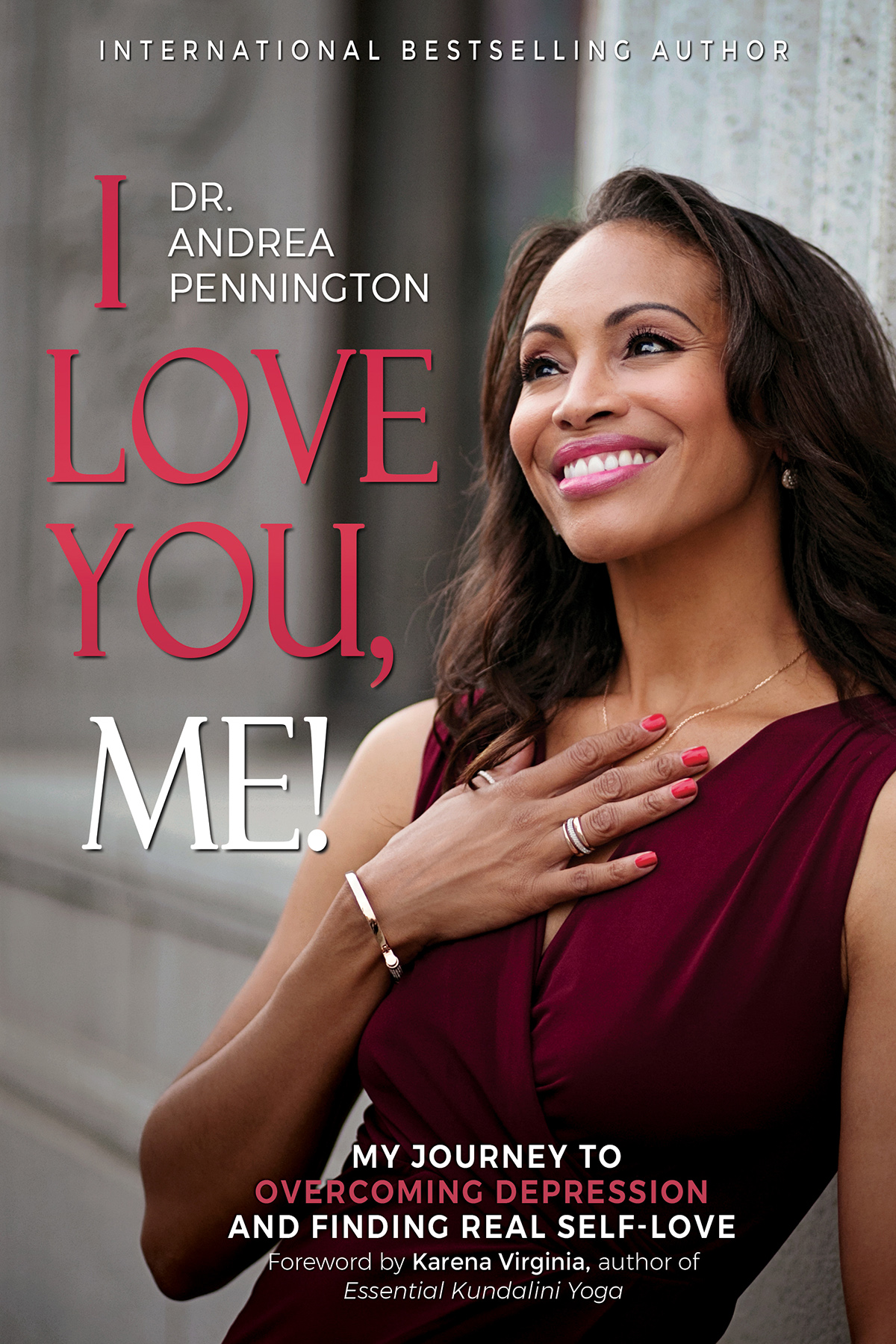 I Love You, Me! – Dr. Andrea Pennington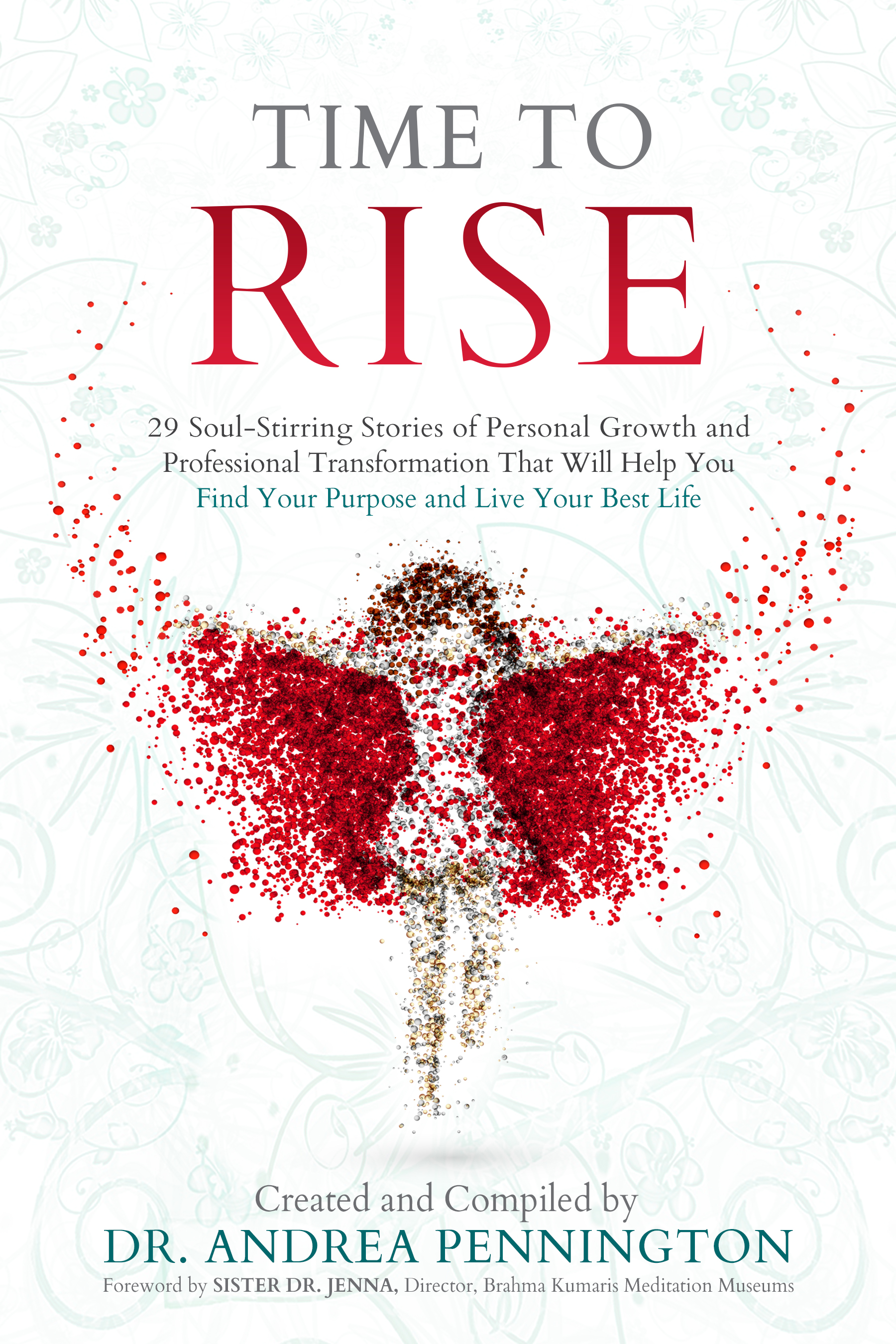 Time to Rise – Dr. Andrea Pennington
Interview Links –