Follow Your "Yes" – Unpacking all of the programming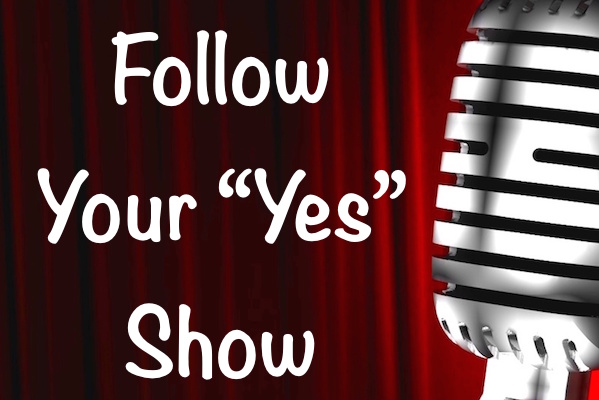 Do you follow your "Yes?"
Following your "Yes" is about you taking a step forward in your partnerships by taking action and applying at least one thing you heard from our guests during their interviews this week.
On today's episode, all of this week's guests have generously provided BONUS MATERIAL, not included in the interviews you listened to earlier this week.
Each one has provided incredible examples of the power of following your "Yes".
Enjoy!
Kim Sarasin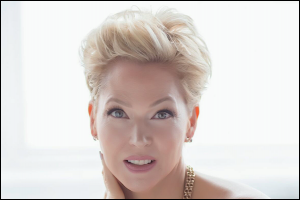 Not Following – The first thing that comes to Kim's mind is when she made the decision to move to another city. She was living in this beautiful place in Vancouver in her ideal neighbourhood. It had everything she wanted but after some time she felt a sense of decay when she was in it. This went on for quite some time and she let her ego make the decisions of staying there. She started to notice that other aspects of her life were falling off track because of this.
Following – Kim referred to a situation that was quite recent. She had decided to rebrand and put together a whole new website after it's been thought about for a little while. Once she put it in motion, things started to move along greatly and at lightning speed. The perfect designer showed up, the perfect stylist, the perfect photographer, and everything was just falling into place nicely.
Listen to Kim's interview here
Connect with Kim –
Dr. Andrea Pennington

Not Following – When Andrea was working on a book proposal, after she had already published several books, she wanted to share a very special message because of the growth she had the past several years. She went to her New York book publisher and she felt really confident in bringing this new and fresh message to the world. When she was partnered up with a media editor, this individual changed a lot of the direction and voice of the message. She wanted to part ways but ended up not following her "yes", and later wished she had.
Following – Andrea visited the south of France back in 2005, and she remembers thinking "Wow, I could really live here". She let that sit on the sidelines until she returned once again in 2010 and felt the exact same feeling. This was where she wanted to be. She then talked to a mentor and they also encouraged her to go. Soon after she decided to go.
Find out the rest of the story by listening to the podcast.
Listen to Andrea's interview here
Connect with Andrea –