Follow Your "Yes" – Living your life like you want to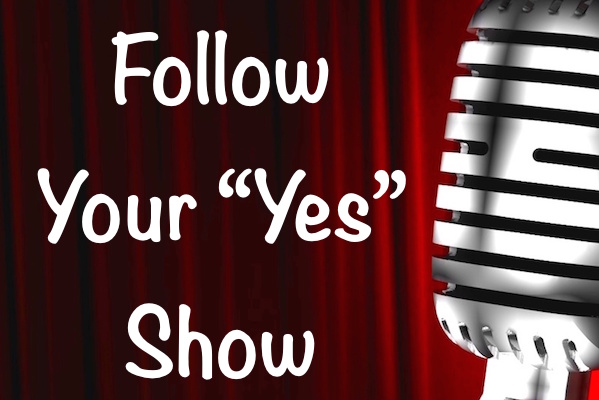 Do you follow your "Yes?"
Following your "Yes" is about you taking a step forward in your partnerships by taking action and applying at least one thing you heard from our guests during their interviews this week.
On today's episode, all of this week's guests have generously provided BONUS MATERIAL, not included in the interviews you listened to earlier this week.
Each one has provided incredible examples of the power of following your "Yes".
Enjoy!
Robert Kandell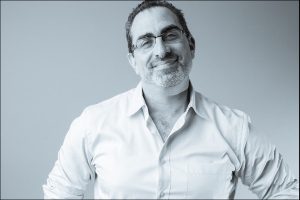 Not Following – Robert was in love with a women, and part of an organization and community that was very intense. The strong social leader of this organization advised him to split up with her. She told him that his partner was holding him back and told his partner that he was holding her back. Even though he didn't believe her and agree with her request, he did it anyway. That was over 10 years ago and Robert still has an ache around not listening to his internal guidance. It ended up really messing up his love for quite some time afterwards.
Following – In the same group that he dedicated about 12 years of his life to, about a year before leaving, he was being moved around from different centres of the organization all around the world. After being moved for a third time in less than a year, he was by himself one night and decided that he didn't want to be moved around like this for the rest of his life. He wanted more control and to live his life they way he wanted to.
Listen to Robert's interview here
Connect with Robert –
Bex Burton

Not Following – In the several months leading up to meeting her husband, she was auditioning a team of performers for a group performance. She read through the invitation for what the role called for and she felt like it was a stretch for her to perform and it was out of her comfort zone. It was calling for someone to wear lingerie and play the role of a dominatrix. She really ended up giving it her all for the auditions and rehearsals because at that time she thought she wanted to be a full-time performer.
Find out the rest of her story by listening to her interview.
Following – Bex tells us of how things came about with her relationship with her husband. She had just been let go of the performance group, and she was feeling terrible. After a bit of time she was finally able to shift that feeling and knew that it wasn't her true, authentic 'yes'. She started thinking about what was really in alignment with her vision and her art. She was gifted this vision of creating this large scale hole hoop performance, which ultimately led her to her husband. She ended up writing the love story performance that ended up coming true for her.
This was a truly lovely story that Bex shared. Listen to hear the rest of the story.
Listen to Bex's interview here
Connect with Bex –