Kristen Darcy – All is well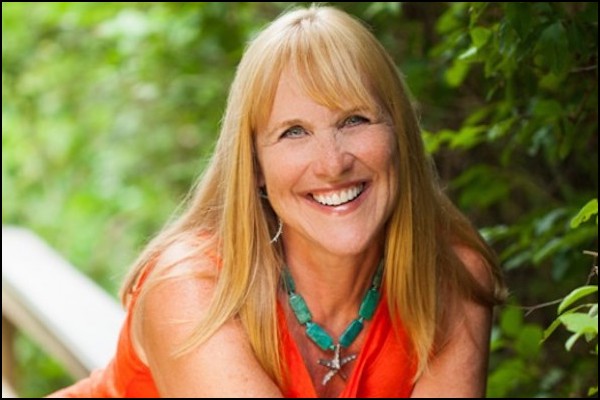 Kristen Darcy offers coaching services to individuals challenged with infertility and facing a divorce. She is the author of Girlfriend To Girlfriend: A Fertility Companion AND Love & Infertility: Survival Strategies for Balancing Infertility, Marriage and Life which received RESOLVE'S 2009 Hope Award for Best Book. Kristen has also been highlighted in national media including The Today Show, Woman's World magazine, PBS' Health Week and The Boston Globe.
And her latest support offering is Making Dads: Everything a Man Needs to Know when Dealing with Male Infertility.
Guiding Principle, Quote, or Mantra
All is well right now.
When You Tripped Up
Kristen brought us back to a time when things weren't all that well. She owned a daycare when she was twenty two years old. She had this amazing family therapist who worked in her school. He did all of this great training for the staff. He was a friend and a really great guy. When she got the bad news about being infertile, she called him to explain what was happening. She was waiting for him to say everything would be ok and all is still well, but she didn't get that. He told her that he didn't even recognize her anymore and that she's in a state of scarcity.
Find out what happened next by listening to the podcast.
Proudest Moment in Partnership
Kristen works with women and men going through infertility. There was one couple in particular that she was working with where the husband was so thoughtful, so nice, and so plugged in. He was taking care of his wife, working full-time, going to school full-time, trying to start a family, and taking care of his friend who had cancer. His friend ended up passing away and he found out that the fertility cycle didn't work. He broke down. He was perceived as being the rock of their family and he just lost it.
Find out what happened next by listening to the podcast.
What is the best partnership/relationship advice you have ever received?
To be able to say I understand.
Best Partnership Resource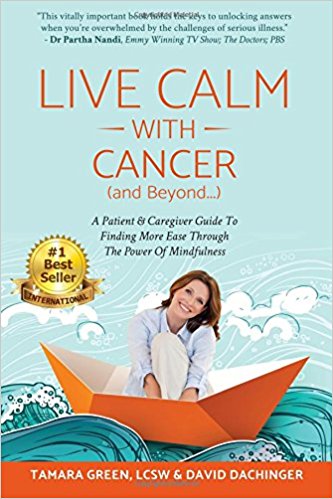 Live Calm with Cancer (And Beyond…) – Tamara green & David Dachinger
Interview Links –