Dr. Duana Welch – My life's my own experiment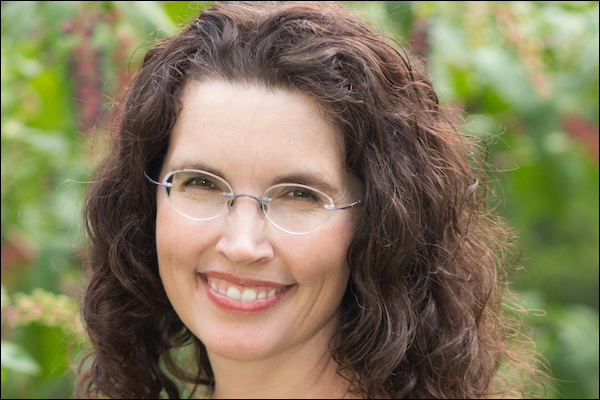 Dr. Duana Welch is the original Love Factually author and coach, known for using social science to solve real-life relationship issues.
She has been a professor at universities in Florida, California, and Texas across 20 years, and has contributed to NPR, PBS, Psychology Today, and numerous other outlets, podcasts and videos.
Her first book, Love Factually: 10 Proven Steps from I Wish to I Do, is now out globally in five languages. The second book in the series Love Factually for Single Parents [& Those Dating Them] is specifically geared for finding the right partner not only for readers, but their families.
Her book series Love Factually Singles (February, 2019) provides science-based dating advice in single-topic titles that fit readers' desire to save time and money and to read content specific to their needs. All her books rely on science rather than opinion to help men and women find and keep the right partner.
Thanks to science and Vic Hariton, she is happily married.
Do single parents really have it harder dating and finding a partner?
It is truly harder. And it was especially hard for Duana because she has a PHD and a child with special needs. Both of those aspects have a role in making the situation even more difficult. Duana is a strong believer that if she can do it, other people can do it. Most importantly, she wants a message of hope out there. It can be done.
What is the biggest myth that is holding single parents back from finding success in love?
Women and men are exactly the same. It's believing that the opposite sex has the same mating call as you do.
Best Relationship Advice for Single Parents
If you can find and be someone kind and respectful, your love life will go well.
Best Partnership Resource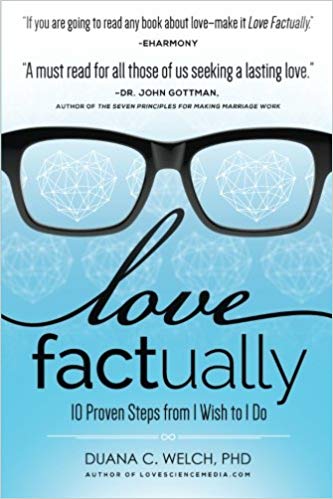 Love Factually: 10 Proven Steps from I Wish to I Do – Duana Welch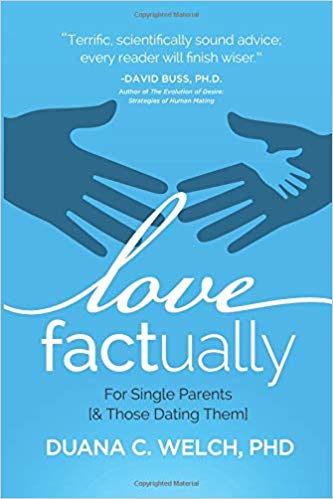 Love Factually for Single Parents [& Those Dating Them] – Duana Welch
Interview Links –
Facebook and Facebook – Love Factually
All things Love Factually, including free content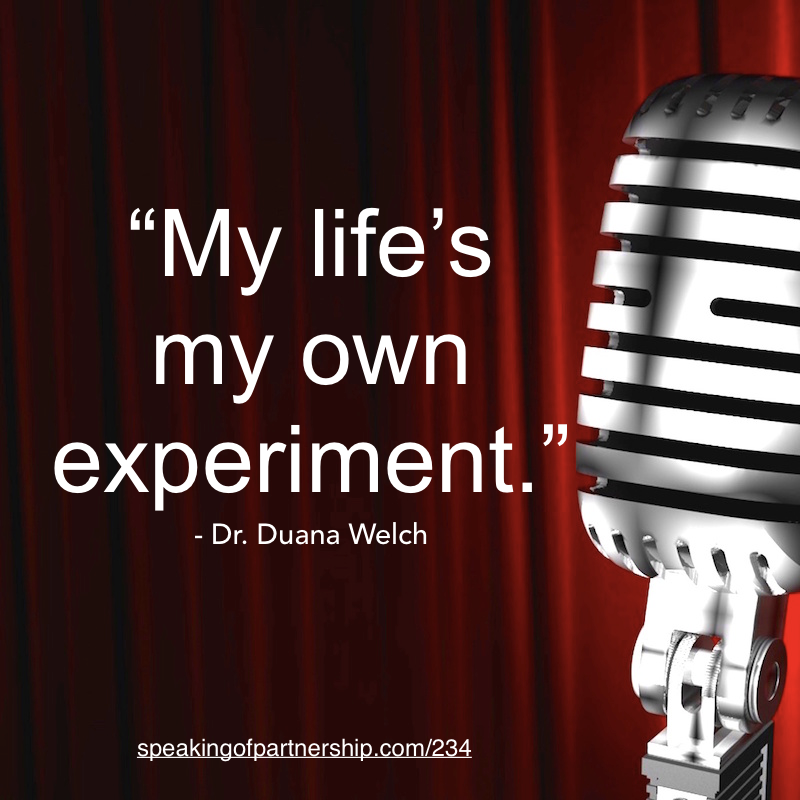 If you're someone who is struggling to find happiness in your relationships and feel like you're repeating the same mistakes each and every time, then check out THE FOUR STEP GAME PLAN MY CLIENTS USE TO FINALLY HAVE A LASTING RELATIONSHIP WITH A SUPPORTIVE, AFFECTIONATE AND LOYAL PARTNER…
Without having to constantly sacrifice who they are to keep things going!