Follow Your "Yes" – Don't die with your song left unsung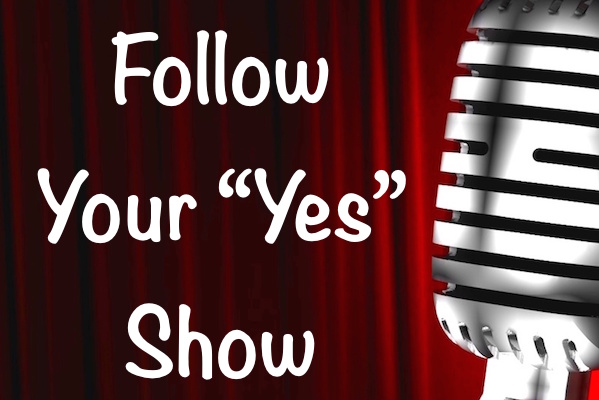 Do you follow your "Yes?"
Following your "Yes" is about you taking a step forward in your partnerships by taking action and applying at least one thing you heard from our guests during their interviews this week.
On today's episode, all of this week's guests have generously provided BONUS MATERIAL, not included in the interviews you listened to earlier this week.
Each one has provided incredible examples of the power of following your "Yes".
Enjoy!
Dan Millman

Not Following – Dan actually wrote about this a bit in his second book about not following that guidance. Dan was married at a young age; he was 21 and she was 19. When he got married he felt a depression that night. He felt he had made an error in getting married at that point in his life.
Find out what happened next by listening to Dan's interview.
Following – When Dan was about 10 years old his parents took him to see Peter Pan. Dan wanted to so badly fly but he wasn't in tune to know that you can't just flap your arms and fly. Then he discovered the trampoline when he was 11 and that for him was the closest thing to flying. Turns out that jumping on a trampoline led him to a lot of the successes in his life in gymnastics.
Find out the rest of the story by listening to the podcast.
Listen to Dan's interview here
Connect with Dan –
Dr. Duana Welch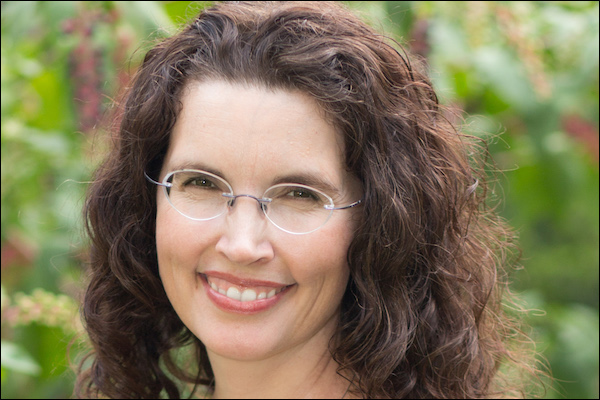 Not Following – There's a line that comes to mind for Duana when she thinks of this, and that's "Don't die with your song left unsung." People regret what they haven't tried at all. She felt the need to share relationship science with everyone 25 years ago, but she only started 10 years ago.
Find out what kept her from sharing her knowledge for so long by listening to the episode.
Following – This was when Duana realized that her current husband wa the man for her. When she first met him in person she knew he was the man she would want to be with. She didn't immediately go with that because she was hurt in the past. She faced her fears and they ended up being married 4 months later.
Find out the rest of the story by listening to the podcast.
Listen to Duana's interview here
Connect with Duana –
Facebook and Facebook – Love Factually
All things Love Factually, including free content