Dr. Diana Kirschner – Why do we subconsciously shoot ourselves in the foot?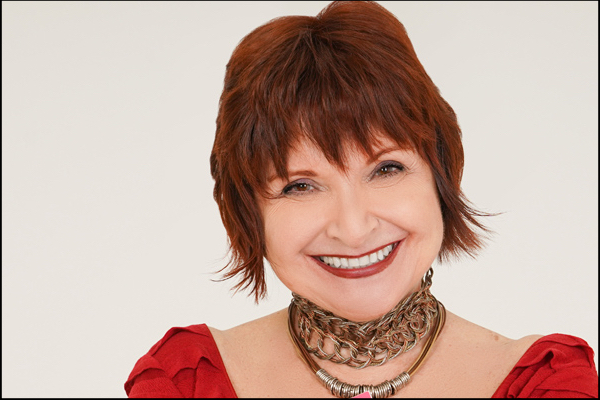 Psychologist Dr. Diana Kirschner appeared regularly on the Today Show and starred in a PBS Special on finding love, based on her international bestseller, Love in 90 Days. It is the book that Hoda Kotb of The Today Show (who is now in a great relationship) used and praised as a great dating guide.
Love in 90 Days has helped tens of thousands around the world to create high-value self-confidence and lasting soulmate love. Now to celebrate its 10th year Anniversary, Love in 90 Days is out in an expanded edition and it comes with $1000 in bonus gifts.
Who has it harder? Singles who have never been married OR People who have been divorced and out looking for a partner again.
In either case it depends a lot on what has happened. There are many different kinds of wounds and betrayals. Diana says that it's really hard to tell which situation is tougher. She admires anyone who is able to pick themselves up and move forward.
What is the biggest myth that is holding women and men back from finding success in love?
If it's meant to happen it will just happen.
What's one of the biggest changes you've noticed in the past 10 years in the dating world?
The biggest change by far has been the use of dating apps. It's become a fast lane, ghosting, bread crumb type environment. 49% of people who show interest in you on a dating app will disappear on you. It has become very easy to get bummed out and bitter about the whole thing. The upside of apps are that your chances have never been better to find a great partner.
To learn more about this, listen to the episode.
Best Partnership Advice You've Ever Received
Have the greatest relationship with yourself that you can.
Interview Links –
Facebook – Dating to True Love Mentor
I know you want the kind of love that lights a fire in your heart and touches your soul, the kind that makes you reach for the stars. The kind where you feel at home and taken care of by a soulmate you can trust completely. How do you find that kind of love? There is a special new book that can make it happen for you. Hoda Kotb of The Today Show and Dr. Christiane Northrup used it to find their Beloveds. It has helped 10s of thousands of women find high-value self-confidence and lasting passionate soulmate love. The book is Love in 90 Days by Dr. Diana Kirschner, just out in an expanded 10th Anniversary edition. It is a must-have. And amazingly enough, it comes with $1000 in Bonus gifts from 35 leading beauty and love experts. You can get Love in 90 Days with all the gifts here: https://lovein90days.com/book-bonus-sign-in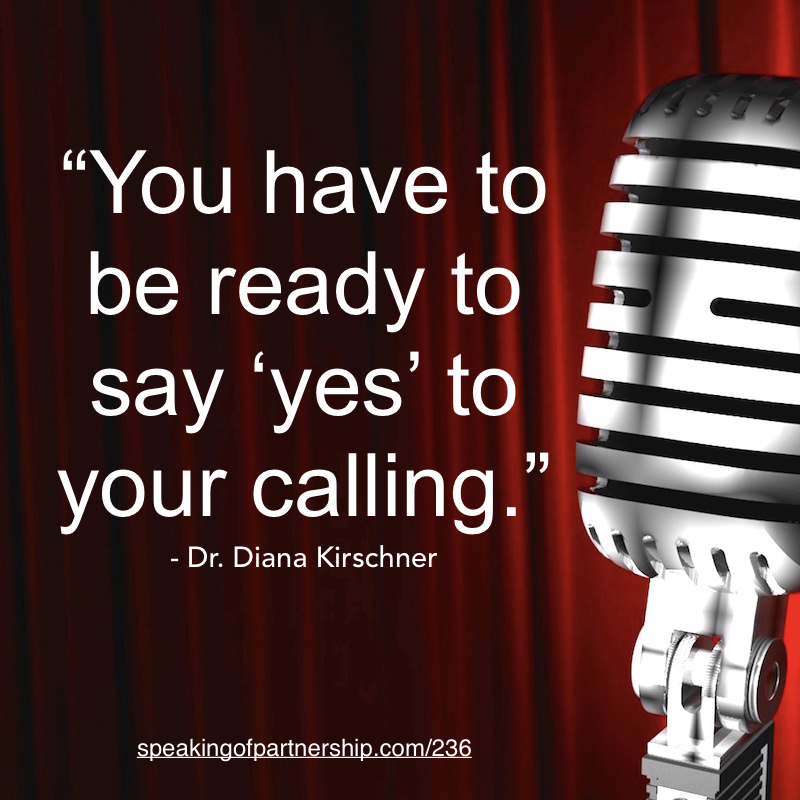 If you're someone who is struggling to find happiness in your relationships and feel like you're repeating the same mistakes each and every time, then check out THE FOUR STEP GAME PLAN MY CLIENTS USE TO FINALLY HAVE A LASTING RELATIONSHIP WITH A SUPPORTIVE, AFFECTIONATE AND LOYAL PARTNER…
Without having to constantly sacrifice who they are to keep things going!