Carin Rockind – Every moment of our life is for purpose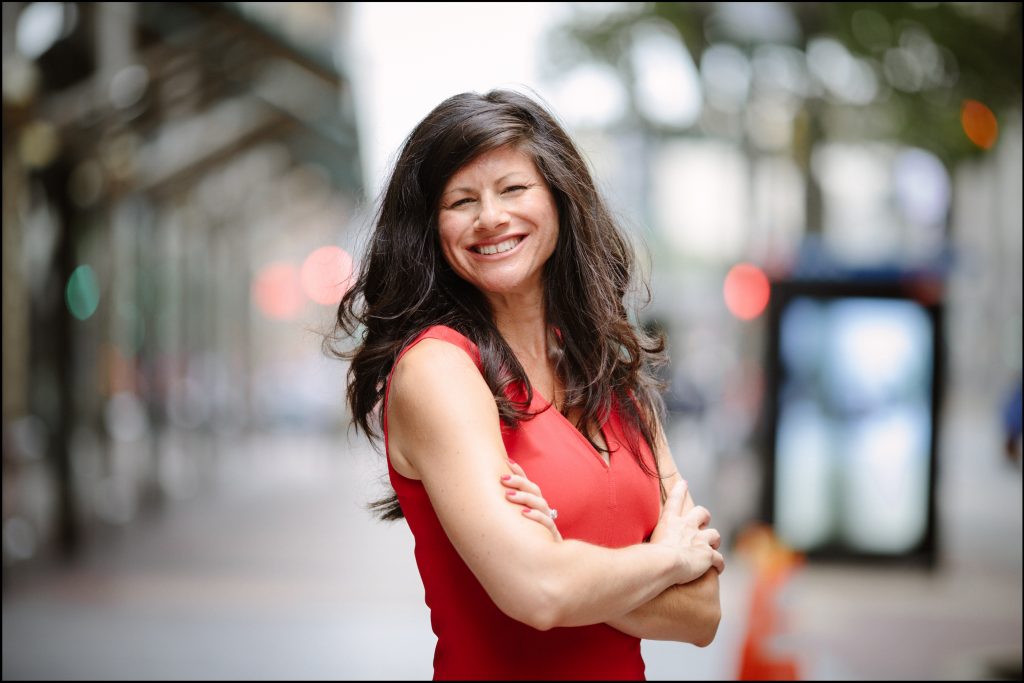 Note: This is a two part special featuring Carin Rockind. This is part 1/2. Part two of the interview will air as a bonus episode on Friday, May 3rd, 2019.
Carin Rockind is a leading expert on life purpose, women's thriving and positive psychology, the science of human flourishing.
She is the creator of PurposeGirl; a movement to empower purpose driven living and the founder of Women's Global Happiness Day, the first-ever worldwide initiative to eradicate the women's depression epidemic, which had 98 events in 19 countries on 6 continents in its inaugural year of 2018.
Having overcome armed robbery, domestic abuse and divorce, Carin has a way of connecting with others and showing them how to be the creator of their own lives, overcome challenges, grow from trauma and turn pain into purpose. As the former "Happiness Guru" on SiriusXM's morning show for women, and a keynote speaker for conferences and companies, she has helped thousands of people live to their fullest potential.
She is currently on faculty at The Flourishing Center in New York and she is the host of the globally ranked self-help show, The PurposeGirl Podcast.
Carin is a runner, writer, and dancer who lives outside of Philadelphia with her husband, Josh and their labradoodle, Charlie.
Guiding Principle, Quote, or Mantra
"If there was a gun put to your head, what would you regret not having done?"
And
"Every moment of our life is for purpose."
A Time When You "Tripped Up" in Partnership
Carin mentioned that she was married at a young age. Carin's parents have been happily together since they were 14 years old. They've now been married for 54 years and are so happy. Her grandparents were the same thing; they were happily married for their whole lives, were holocaust survivors, and past away within a couple of weeks of each other. Because of this, Carin had this beautiful image of what two people looked like when they loved each other and were happily married.
Find out the rest of the story by listening to the podcast.
Interview Links –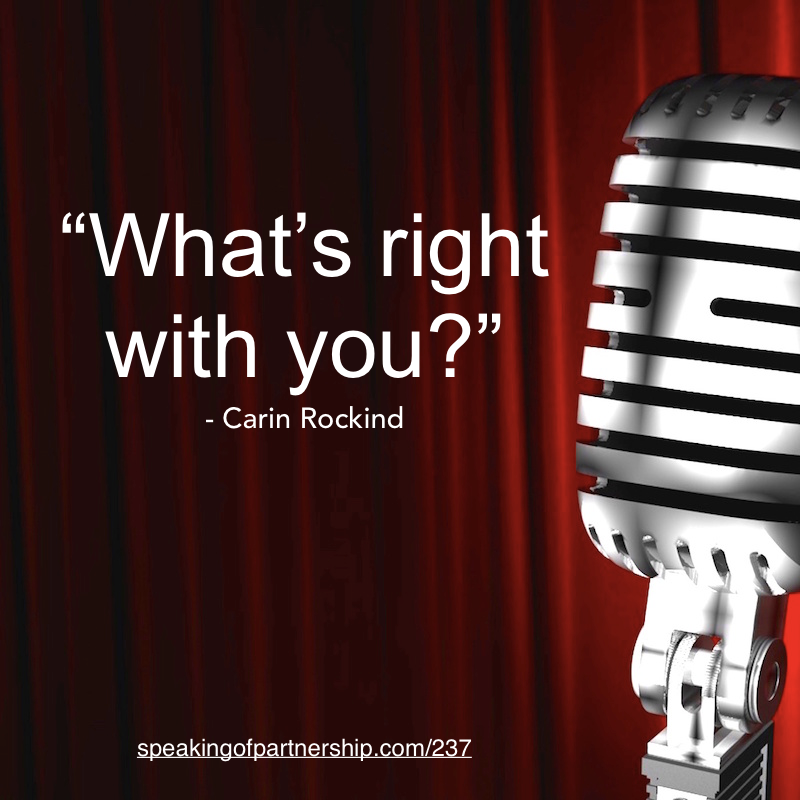 If you're someone who is struggling to find happiness in your relationships and feel like you're repeating the same mistakes each and every time, then check out THE FOUR STEP GAME PLAN MY CLIENTS USE TO FINALLY HAVE A LASTING RELATIONSHIP WITH A SUPPORTIVE, AFFECTIONATE AND LOYAL PARTNER…
Without having to constantly sacrifice who they are to keep things going!