Todd Creager – Choose to yield but don't give in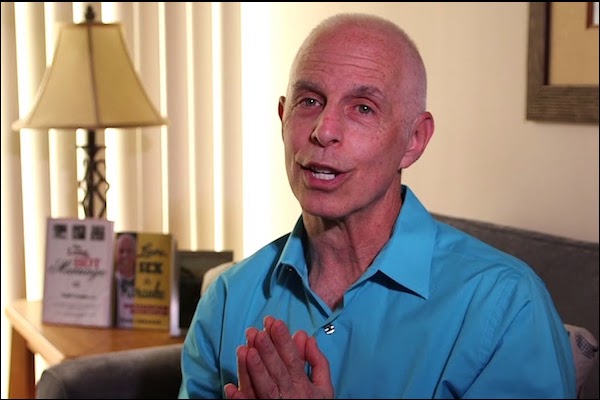 Todd Creager is a marriage and sex therapist who helps couples create loving and passionate long-term relationships.
He is the author of "The Long, Hot Marriage.," and "Love, Sex and Karaoke, 52 Ways to Ignite Your Love Life" which is an Amazon Bestselling book for couples. He has an e-book titled "The Little Black Book of Infidelity." and an entire self-improvement program to help heal from infidelity.
His most recent online program is "Divorce-Proof Your Marriage." He has a private practice in Huntington Beach, CA and has been helping couples and individuals for 34 years.
Todd has been a guest as on many radio and TV shows and is a professor at USC. Last but not least, he has been married for 34 years to his wife Sherry and has 2 lovely daughters ages 26 and 23.
Your Guidance Principle, Quote, Or Mantra in Partnership
We are all powerful centres of interpersonal influence.
A Time When You "Tripped Up" in a Partnership
Todd works a lot with infidelity and people betraying other people. Todd's happy to say that he has never cheated on his wife but he does remember a time when he was beginning his business he had zero balance on a couple of his credit cards. He was trying to avoid conflict by not telling her.
Find out what happened next by listening to the episode.
Your Proudest Moment in Partnership
Todd is a therapist and is married, and his wife would tell him how bad of a listener he is. He is in fact a great listener with his clients but she was right about their relationship. Anytime she would have any feedback for him, he would get very defensive about it.
Listen to the podcast to hear a specific story in his marriage where this was happening and how it changed and became one of his proudest moments.
Best Partnership Advice You've Ever Received
Choose to yield but don't give in.
That Book or Resource You Recommend to Our Listeners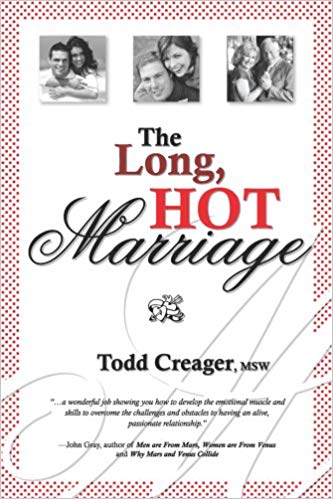 The Long, Hot Marriage – Todd Creager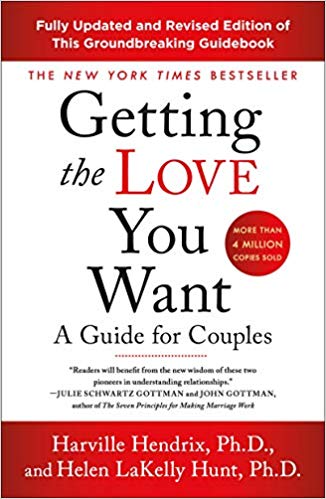 Getting the Love You Want – Harville Hendrix
Interview Links –
His Website for articles, books, and resources.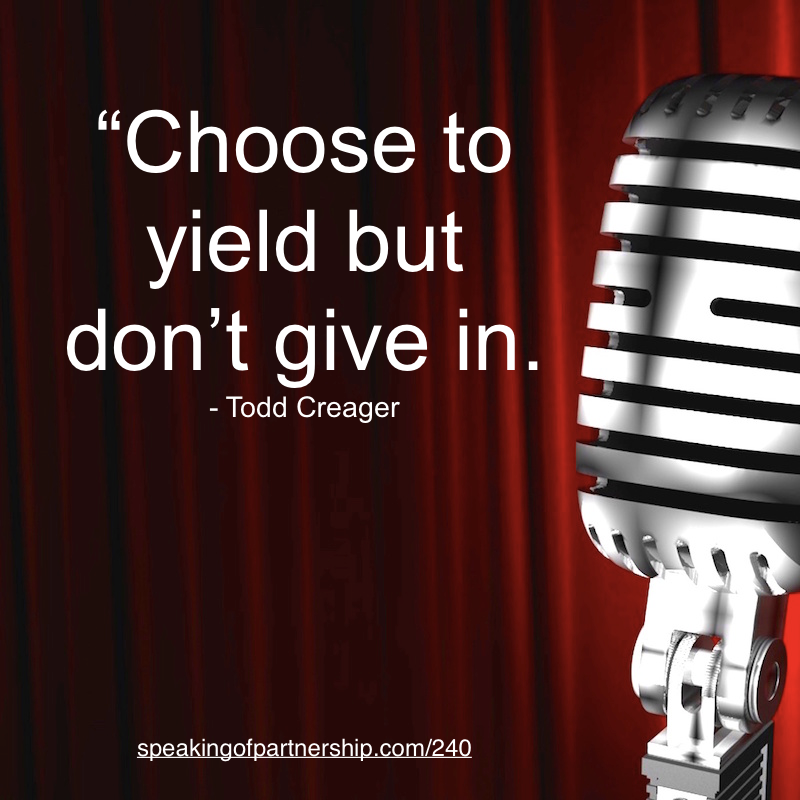 If you're someone who is struggling to find happiness in your relationships and feel like you're repeating the same mistakes each and every time, then check out THE FOUR STEP GAME PLAN MY CLIENTS USE TO FINALLY HAVE A LASTING RELATIONSHIP WITH A SUPPORTIVE, AFFECTIONATE AND LOYAL PARTNER…
Without having to constantly sacrifice who they are to keep things going!