Mark Rosenfeld – Is this person adding value to my life?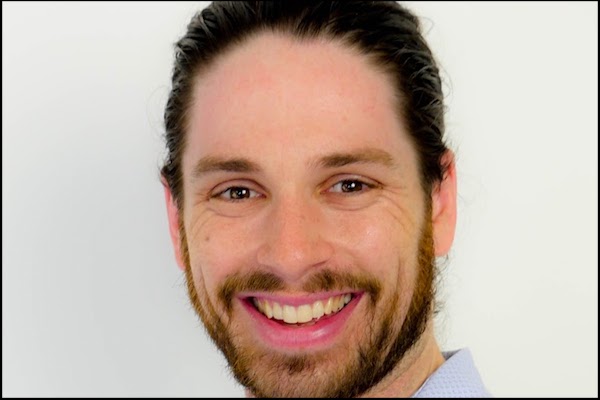 After struggling with severe social anxiety throughout high-school and early years of college, Mark, after several failed attempts, turned things around in 2009 and was soon teaching confidence in life and dating to other shy men.
He began work on Make Him Yours in 2014, sharing his expertise to help women stop the frustrating patterns in their dating lives and start attracting the men they deserve.
Since then, Mark has risen to become Australia's most popular dating and relationship coach, with over 25 million video views and more than 10 years of Mark's content now consumed by viewers every month.
Mark has run events around the world and been featured on JJJ, ABC, News.com.au, Style Magazine, Thought Catalog, Elite Daily and The Good Men Project. And as an interesting bit – he is also a former male stripper and veterinarian.
Your Guidance Principle, Quote, Or Mantra in Partnership
Is this person adding value to my life?
And balanced with that is…
Is this problem something I can live with?
A Time When You "Tripped Up" in a Partnership
There was one partnership that was very short but it taught Mark a lot. It met a woman a long ways away from where he and she are from. They had incredible chemistry at first sight. Passion was racing at 100m/h. They would go back and forth to see each other but what he realized is that they were simply meeting to get high off each other. It was actually the first time in about two years that anxiousness reappeared in Mark's life.
Find out what happened next by listening to the episode.
Best Partnership Advice You've Ever Received
Find the win-win.
Interview Links –
The video Mark mentions in the interview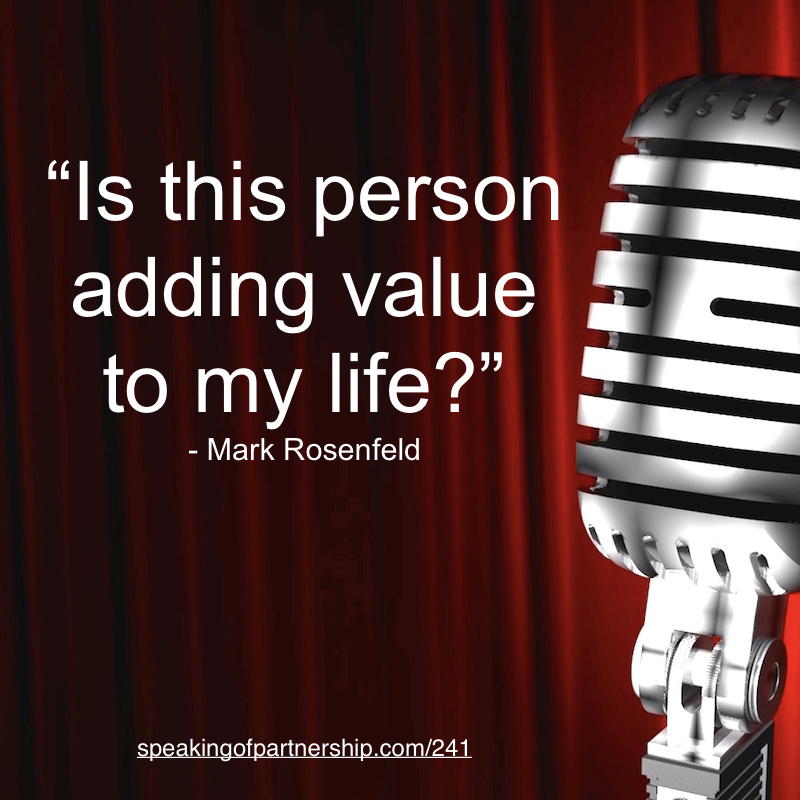 If you're someone who is struggling to find happiness in your relationships and feel like you're repeating the same mistakes each and every time, then check out THE FOUR STEP GAME PLAN MY CLIENTS USE TO FINALLY HAVE A LASTING RELATIONSHIP WITH A SUPPORTIVE, AFFECTIONATE AND LOYAL PARTNER…
Without having to constantly sacrifice who they are to keep things going!