Follow Your "Yes" – I'm definitely going for it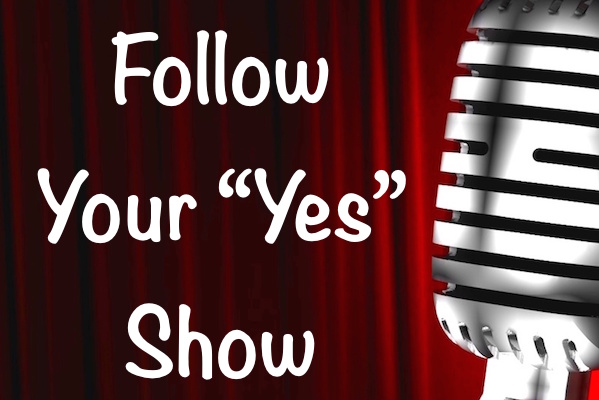 Do you follow your "Yes?"
Following your "Yes" is about you taking a step forward in your partnerships by taking action and applying at least one thing you heard from our guests during their interviews this week.
On today's episode, all of this week's guests have generously provided BONUS MATERIAL, not included in the interviews you listened to earlier this week.
Each one has provided incredible examples of the power of following your "Yes".
Enjoy!
Todd Creager

Not Following – One that comes to mind for Todd is when he was married for about 8-10 years at the time. He was a practicing therapist and was asked by a group of therapists to go consult with them on some couples cases. There was a practice called EMDR that Todd was interested in because he saw this group using it. He ended up pushing it off and almost 15 years after finally used it, and it was wonderful.
Find out why Todd waited so long and didn't initially follow his "yes" by listening to his interview.
Following – Todd and his wife had a child and then she wanted a second, but Todd wasn't sure if he wanted a second. Him and his wife talked about it a bit and he then waited for a while and thought about it. What gave him that "yes" is when he thought about his current child by herself without a second, and he felt a dip in energy. Then, he thought about what it would be like with two children, and he felt an increase in energy.
Find out the rest of the story by listening to the podcast.
Listen to Todd's interview here
Connect with Todd –
His Website for articles, books, and resources.
Mark Rosenfeld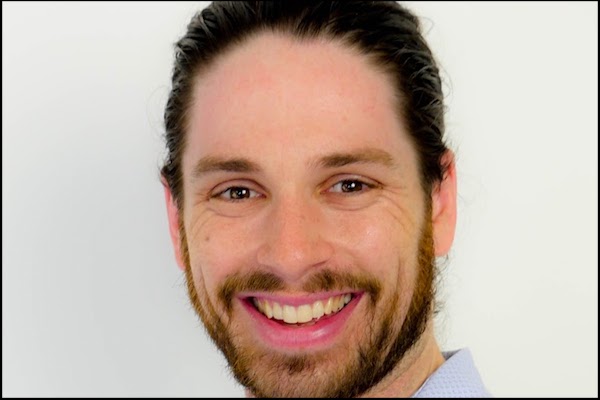 Not Following – Mark remembers one of the first times he was working through his social anxiety, he met this woman and it was probably the first proper date he had been on. They ended up getting along really, really great. It was his first time and he ended up getting very insecure. He started trying to look up how to keep her interested and what to do next, and one of the things said to be distant.
Find out what happened next by listening to the show.
Following – With Mark's past partner, they were starting to have some difficulties. She was wanting different things and wanted to go in different directions. He was starting to get the feeling that maybe they weren't right as a couple. They ended up doing this compatibility exercise and a lot of their ideas weren't matching up.
Find out the rest of the story by listening to the podcast.
Listen to Mark's interview here
Connect with Mark –
The video Mark mentions in the interview