Follow Your "Yes" Friday – Sometimes your "Yes" is a Stapler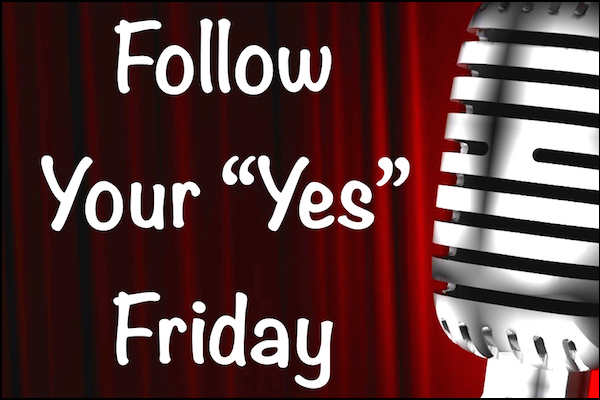 Do you follow your "Yes?"
Following your "Yes" is about you taking a step forward in your partnerships by taking action and applying at least one thing you heard from our guests during their interviews this week.
On today's episode, all of this week's guests have generously provided BONUS MATERIAL, not included in the interviews you listened to earlier this week.
Each one has provided incredible examples of the power of following your "Yes".
Enjoy!
Susan Ortolano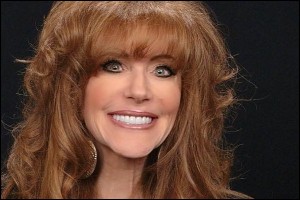 Not Following –
After two months of dating her first husband it was clear to Susan that they were a NO.
Everything inside of her was asking "This is my soul mate? It can't be." But she didn't listen to her "Yes. "
She listened to someone else who she loved and trusted. And she tried to force it to work.
Following –
Susan's clear Yes defied logic.
She was breaking up from a relationship and instead of taking some time, she dove straight into her relationship with Rick, the man that is now her husband.
Susan knew so clearly that it was a "Yes" to marry him that they eloped without even telling her family.
Two weeks after they eloped, everyone in her family met Rick at a birthday party and they all adored him.
Listen to Susan's full interview here
Connect with Susan-
Manifesting Love Again – FREE online interview series
Marni Battista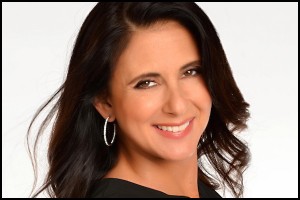 Marni had been dating her husband for about 4 – 5 months and he was everything she wanted. And she told him she was really at a place in her life where she was looking to get married again.
He said he really wanted to be in a relationship with her, but was not sure if he should because he had only been divorced for 6 or 7 months and his therapist has told him he shouldn't get in a relationship.
And she was all about the rules at that time and decided she if he wasn't ready to commit to a relationship she would set her boundary and that would be that.
Marni's intuition told her she needed to not be in control and let things unfold. But she was so worried about protecting herself that she didn't follow her gut.
Then she decided that everything feels right and if calling what she and Jeremy had a relationship was not working, what if they called it a stapler.
Marni invited him to be in a stapler with her and he said "yes."
Listen to Marni's full interview here
Connect with Marni –
Get your FREE BOOK – How to Find a High-Quality Guy without Going on 200 Dates